Horizon Armchair
LAFUMA MOBILIER x BIG-GAME put their name to this armchair with curved armrests, arching into the product's frame, a combination of «smart design», style and functionality.
Lightweight, with a backrest crossbar for ease of picking up, chairs can be stacked in 6s. Very comfortable seat in reinforced Batyline. With its half armrests, the Horizon armchair offers the comfort of an armchair and the practicality of a chair. It is suitable for large-space terraces.
Certified Origine France Garantie (Guaranteed Made in France), which is the only transparent and independent origin certification label.
---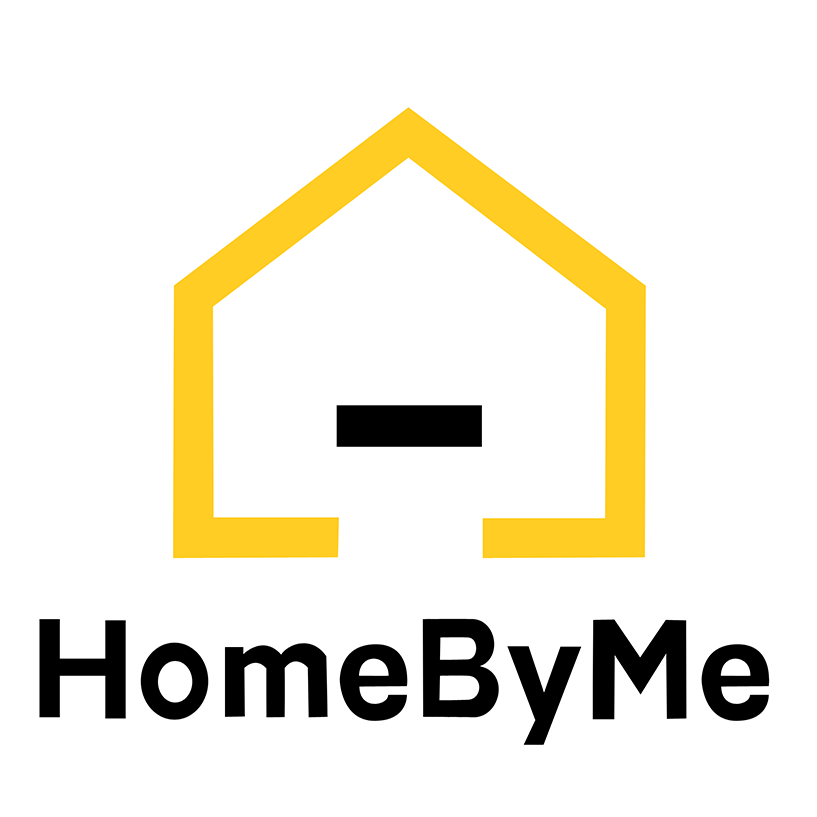 | | |
| --- | --- |
| Référence | LAF-001 |
| Langue | EN |
| Typologie | Armchairs |
| Marque | Lafuma Mobilier |
| Lien Marque | |
| Designer | Big game |
| Lien Designer | |
| Le French Design | HOMEBYME |
| PDF | |
| Gallerie | [envira-gallery id="15297"] |
| Fichier à télécharger | |
| Argument URL Hubspot | LAF-001_fauteuil-horizon |
| Argument URL | LAF-001_horizon-armchair |
| Lien HBM | |
| Lien ARTLANTIS | |
| Lien UP | |