Follow the Line – Fil Rouge
Le hasard d'une ligne ou d'un fil qui s'entrelace et se recoupe indéfiniment. Tout à la fois ludiques, raffinées et sobres, les différentes déclinaisons de "Follow the line" sont abstraites ou figuratives. Le moelleux de ce tapis ajoute de la chaleur et du confort à l'espace.
« Fil Rouge », un fil conducteur qui dirige les pas à partir d'un espace central vers les différentes pièces de l'appartement.
---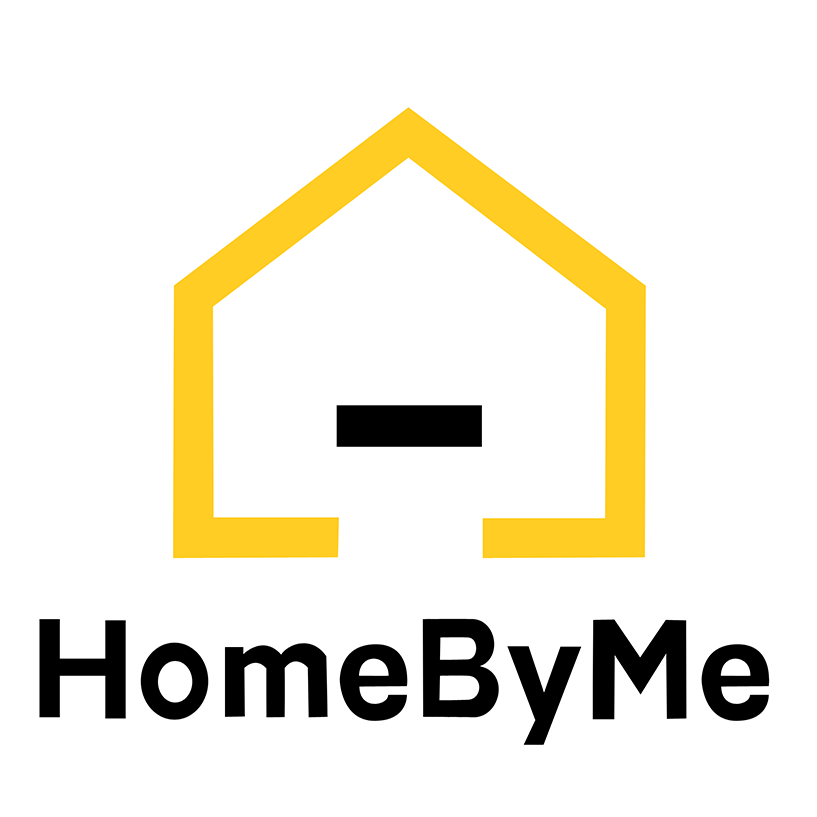 | | |
| --- | --- |
| Référence | SBS-002 |
| Langue | FR |
| Typologie | Tapis |
| Marque | Sara Badr Schmidt |
| Lien Marque | |
| Designer | Sara Badr Schmidt |
| Lien Designer | |
| Le French Design | HOMEBYME |
| PDF | |
| Gallerie | [envira-gallery id="9832"] |
| Fichier à télécharger | |
| Argument URL Hubspot | SBS-002_follow-the-line-fil-rouge |
| Argument URL | SBS-002_follow-the-line—fil-rouge |
| Lien HBM | |
| Lien ARTLANTIS | |
| Lien UP | |