Follow the Line – Fil Rouge
A random line or string entangles and overlaps indefinitely. Simultaneously ludic, refined and understated, the different variations of "Follow the line" are abstract or figurative.
Fil Rouge is a line that leads the steps through a central space to the different rooms of the house.
---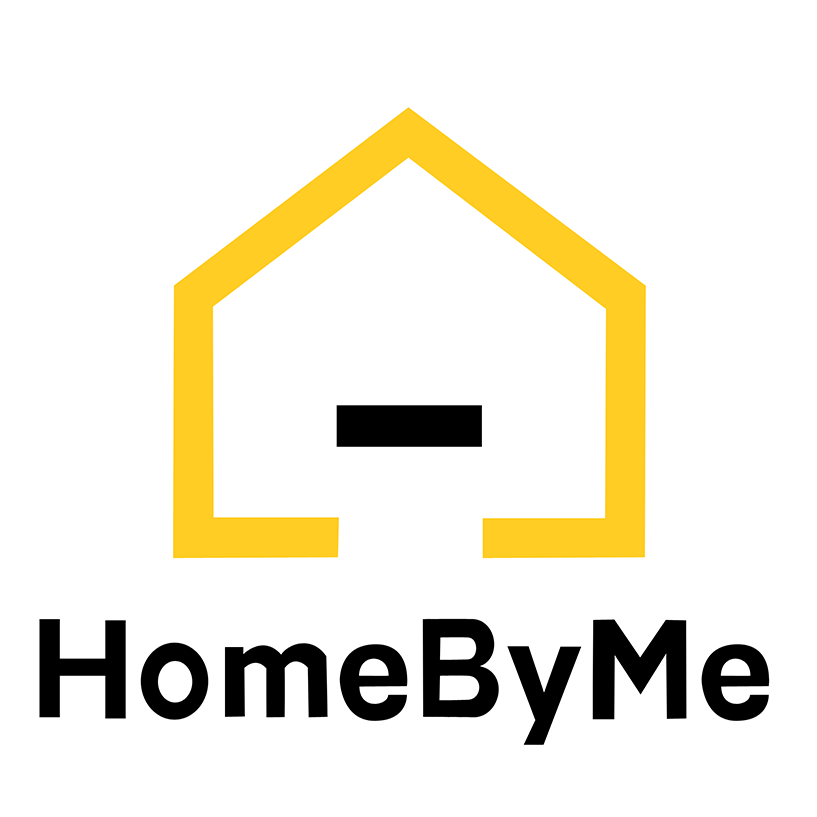 | | |
| --- | --- |
| Référence | SBS-002 |
| Langue | EN |
| Typologie | Carpets |
| Marque | Sara Badr Schmidt |
| Lien Marque | |
| Designer | Sara Badr Schmidt |
| Lien Designer | |
| Le French Design | HOMEBYME |
| PDF | |
| Gallerie | [envira-gallery id="9832"] |
| Fichier à télécharger | |
| Argument URL Hubspot | SBS-002_follow-the-line-fil-rouge |
| Argument URL | SBS-002_follow-the-line—fil-rouge |
| Lien HBM | |
| Lien ARTLANTIS | |
| Lien UP | |