Table Pilotis Claouey
Pilotis Collection – Claouey is a dining table from the Pilotis collection which is made up of tables in basic shapes with cylindrical legs. They are designed by Emmanuel Gallina and are reminiscent of dwellings built on stilts. In the Carrera or Sahara marble versions, the carbon finish has a leather look that balances out the "minerality" of the top.
In the versions with solid oak or walnut tops, the wood adds warmth and elegance to this inspired design.
---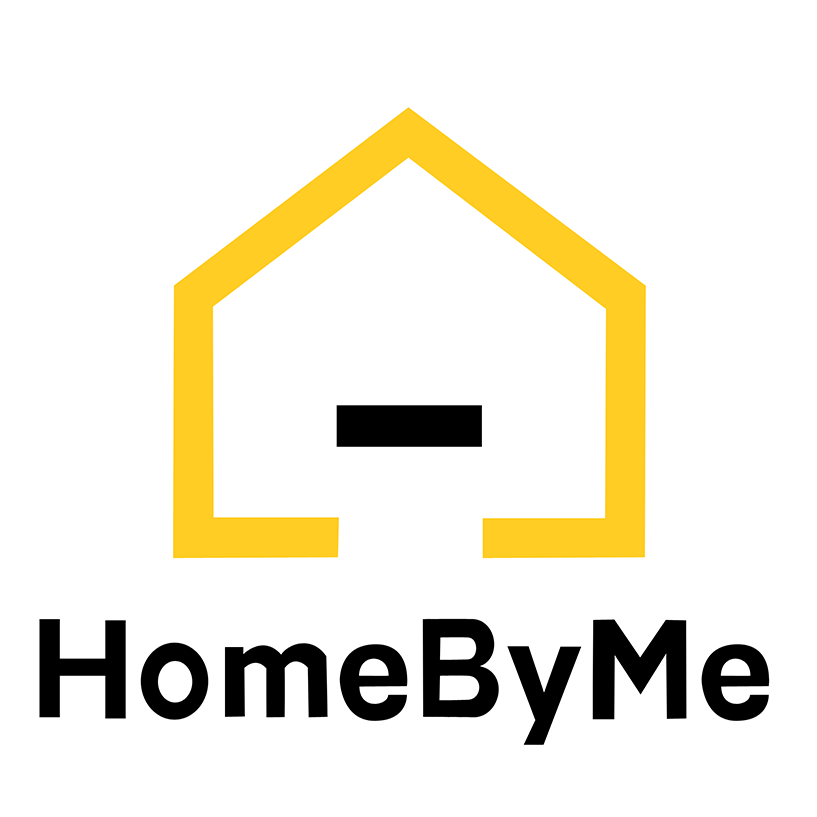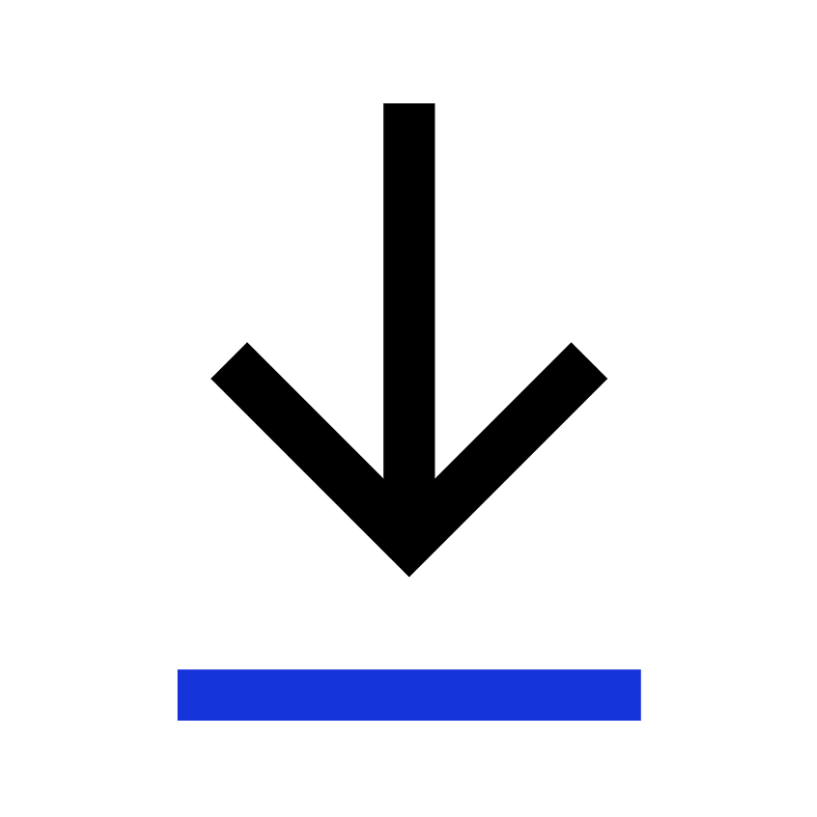 | | |
| --- | --- |
| Référence | BEL-009 |
| Langue | FR |
| Typologie | Tables |
| Marque | Belull |
| Lien Marque | |
| Designer | Emmanuel Gallina |
| Lien Designer | |
| Le French Design | HOMEBYME, TÉLÉCHARGEMENT / DOWNLOAD |
| PDF | |
| Gallerie | [envira-gallery id="13634"] |
| Fichier à télécharger | OUI |
| Argument URL Hubspot | BEL-009_table-pilotis-claouey |
| Argument URL | BEL-009_table-pilotis-claouey |
| Lien HBM | |
| Lien ARTLANTIS | |
| Lien UP | |