Siège tracteur
Designed by E.Fermigier, our famous " siège tracteur" (tractor seat) is an icon in the French design furniture landscape, and a must-have for vintage decoration enthusiasts. Don't wait to add a touch of colorful design to your interior; just sit back and relax in our "siège tracteur" thanks to its ergonomic swivel seat. Lastly, its chrome-plated steel structure guarantees stability and robustness.
Adapting to everyone, it is equipped with a mechanical telescopic system patented by Mirima, allowing the height of the seat to be adjusted.
Available in several colors.
To make it easier for you, all of our products are already assembled when you receive them!
All our products are 100% made in France.
---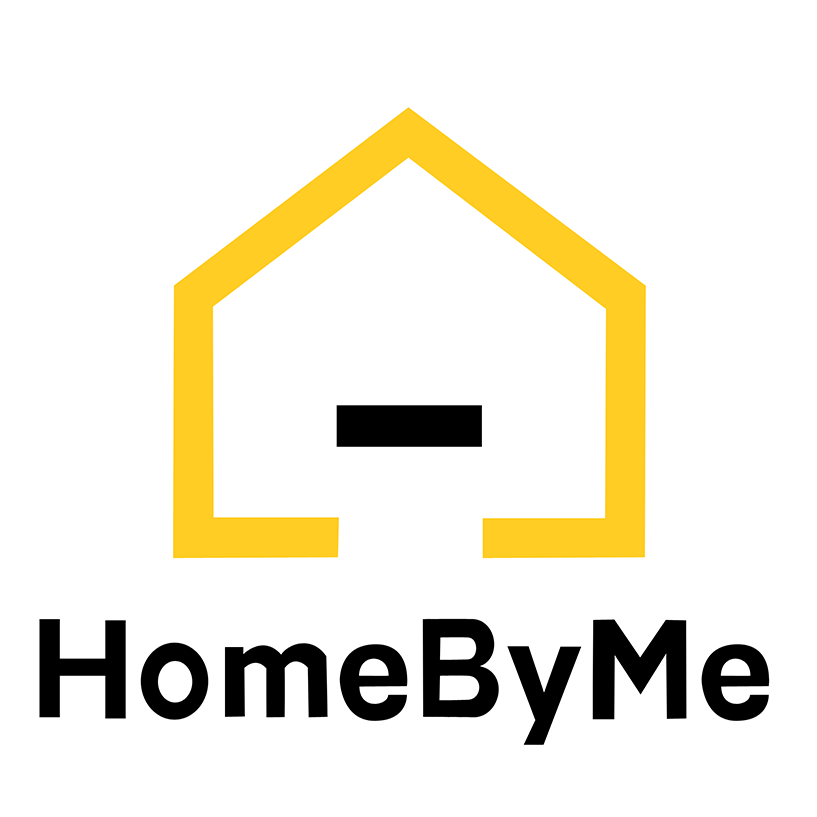 | | |
| --- | --- |
| Référence | MIR-001 |
| Langue | EN |
| Typologie | Chairs |
| Marque | Mirima |
| Lien Marque | |
| Designer | Etienne Fermigier |
| Lien Designer | |
| Le French Design | HOMEBYME |
| PDF | |
| Gallerie | |
| Fichier à télécharger | |
| Argument URL Hubspot | MIR-001_siège-tracteur |
| Argument URL | MIR-001_siège-tracteur |
| Lien HBM | |
| Lien ARTLANTIS | |
| Lien UP | |