Pouf Léo
Timeless, the Léo pouf designed for Le Roch Hôtel and Spa will be perfect in your living room or bedroom.
It can also be used as an occasional piece of furniture or as a footrest.
A piece with generous curves and coloured velvet highlighted by black and white piping that will captivate you with its chic and timeless style.
---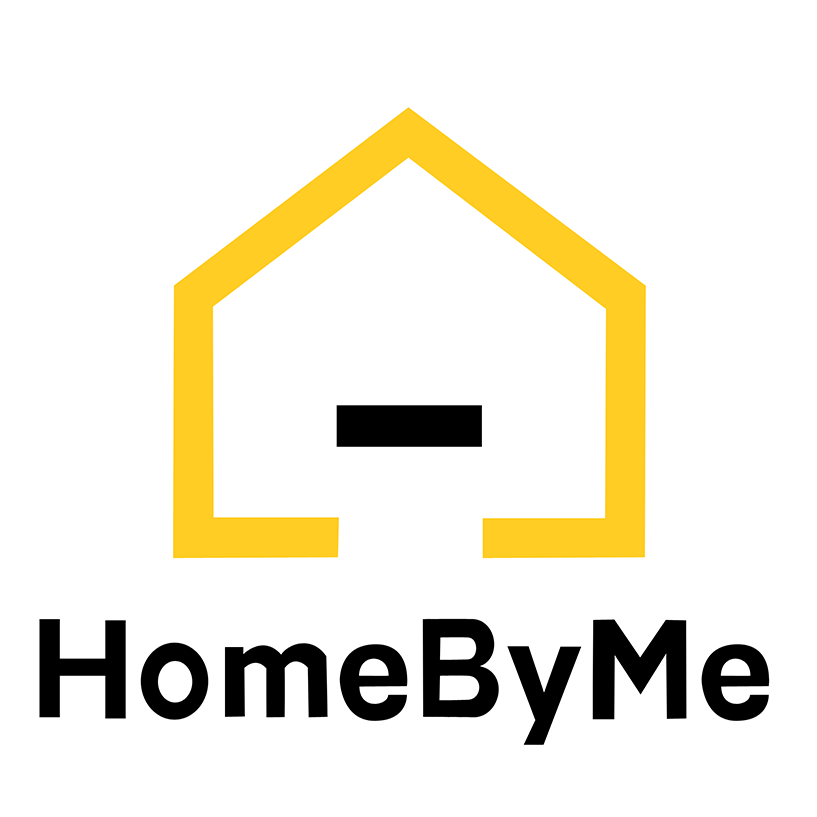 | | |
| --- | --- |
| Référence | MSL-001 |
| Langue | EN |
| Typologie | Poufs |
| Marque | Maison Sarah Lavoine |
| Lien Marque | |
| Designer | |
| Lien Designer | |
| Le French Design | HOMEBYME |
| PDF | |
| Gallerie | [envira-gallery id="14428"] |
| Fichier à télécharger | |
| Argument URL Hubspot | MSL-001_pouf-léo |
| Argument URL | MSL-001_pouf-léo |
| Lien HBM | |
| Lien ARTLANTIS | |
| Lien UP | |