Philibert
Hélène, Auguste, Philibert and Sully are a set of four clothing hooks that can be used together or separately in an entryway or bedroom. Anything can be hooked on them: hats, tote bags or jackets.
These clothing hooks are made in our Lyon training workshop using "scraps from scraps": tiny pieces of wood discarded by craftsmen's workshops (round pieces).
Each name is a homage: Auguste and Philibert forbid Abbé Pierre to beg in 1951 since they preferred living with dignity by salvaging. 70 years later, this is the core of Emmaus' expertise. In 1954 Hélène Larmier kindly let Emmaus store the huge amounts of donations it received in her Paris hotel. And in 1956 under the arches of the Sully bridge in Paris, the Emmaus journeymen, outraged by a government edict, built makeshift houses in one night.
---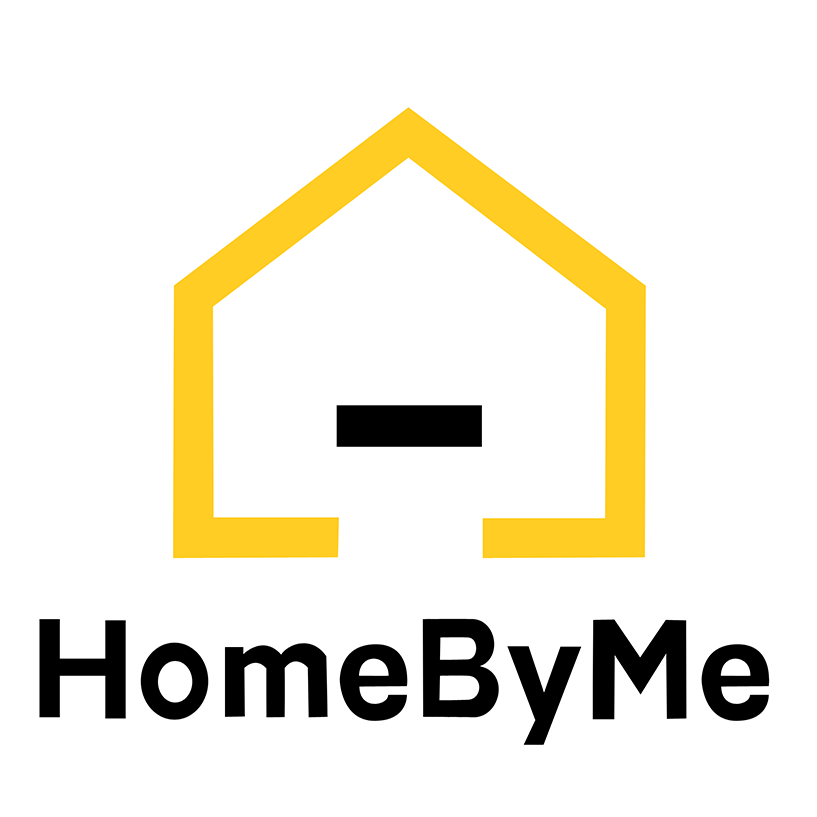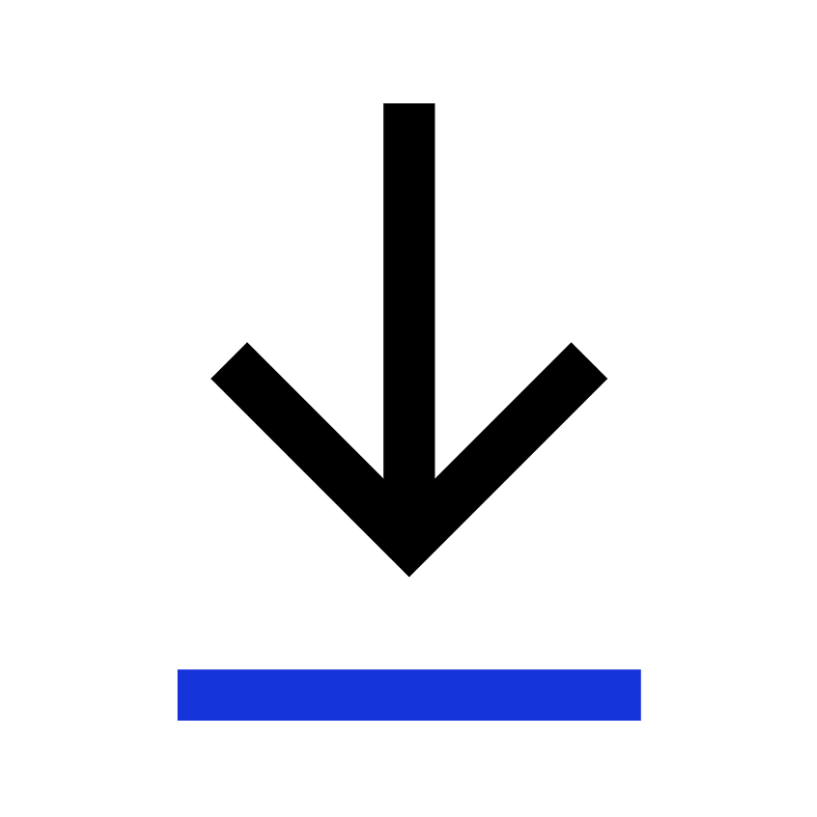 | | |
| --- | --- |
| Référence | INC19ATE0032 |
| Langue | EN |
| Typologie | Coat hooks |
| Marque | Atelier Emmaüs |
| Lien Marque | |
| Designer | Studio 5.5 |
| Lien Designer | |
| Le French Design | HOMEBYME, TÉLÉCHARGEMENT / DOWNLOAD |
| PDF | |
| Gallerie | [envira-gallery id="10216"] |
| Fichier à télécharger | OUI |
| Argument URL Hubspot | INC19ATE0032_philibert |
| Argument URL | INC19ATE0032_philibert |
| Lien HBM | |
| Lien ARTLANTIS | |
| Lien UP | |