NETWORK shelves SET8
Six different pieces allow a wide range of setups. The proportions are studied to let the shelves be arranged and put together.
Many setups are available but the online application lets you make your own design according to your space and your needs. They are available in many colours and finishes. Its conception and shape gives a good resistance, it can easily hold books and objects. The provided fixings are very simple.
The six models can make infinites possibilities. Don't hesitate to ask us different setups adapted to your wishes and your space, we make for free 3D simulations on your home photos.
Each shelf is 126cm long, 18cm wide, and 3kg. The thickness is 1,5mm.
Very strong, can easily support weight.
Lacquered metal high resistance.
Each packagaging contains plugs, screws, screw caps and a horizontal level tool.
Easy to fix.
The finishes are white, black, grey, red, and waxed patina industrial steel.
All standard RAL colours are availble on demand.
Don't hesitate to contact us for any inquiry.
---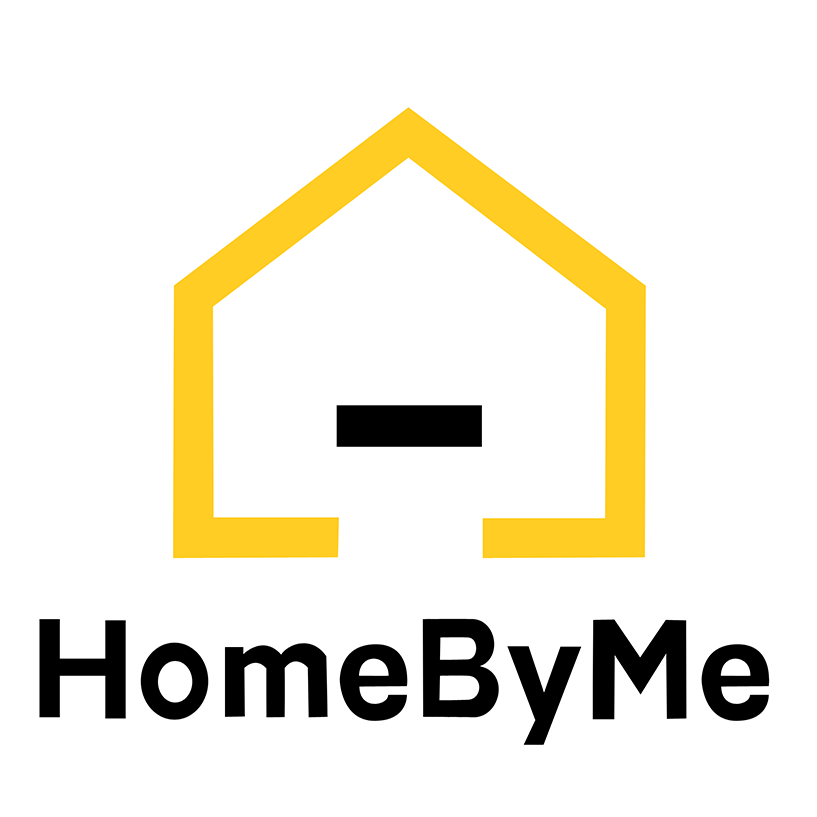 | | |
| --- | --- |
| Référence | VID-014 |
| Langue | EN |
| Typologie | Wall shelves |
| Marque | Vidame Editions |
| Lien Marque | |
| Designer | Julien Vidame |
| Lien Designer | |
| Le French Design | HOMEBYME |
| PDF | |
| Gallerie | |
| Fichier à télécharger | |
| Argument URL Hubspot | VID-014_étagères-reseau-set8 |
| Argument URL | VID-014_network-shelves-set8 |
| Lien HBM | |
| Lien ARTLANTIS | |
| Lien UP | |