LAPTOP TABLE KARPISS
Perfect for small spaces, this metal and solid oak desk is ideal for working. Its lower shelf enables a computer to be stored. It has a cable management system.
Its drawer can be placed on the left or on the right side and it has 2 USB sockets. It can be used as a console table in an entrance hall or in a hallway.
---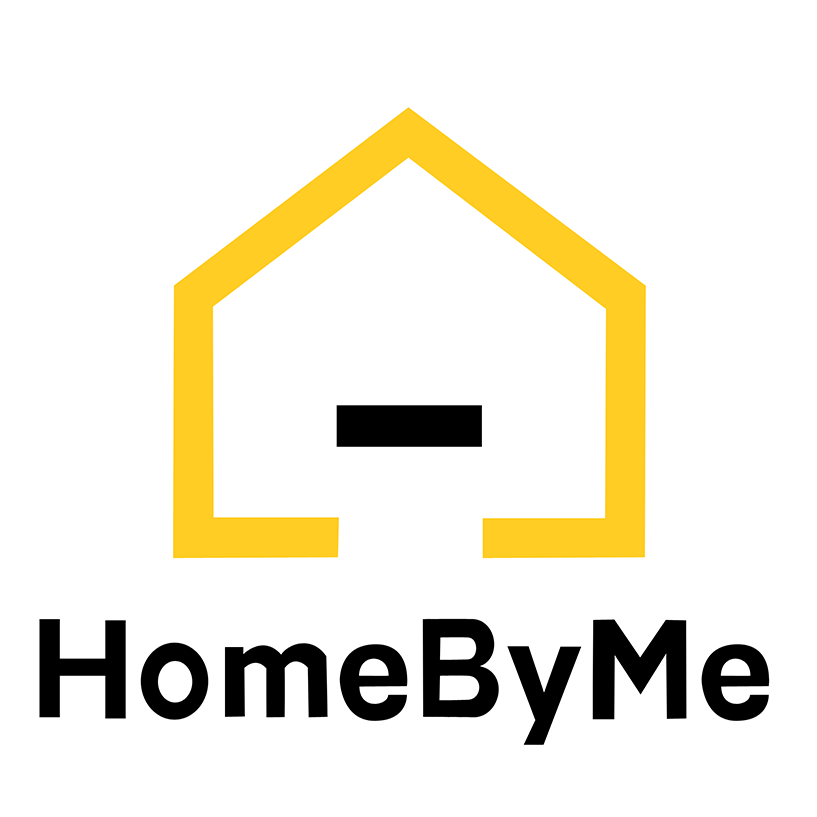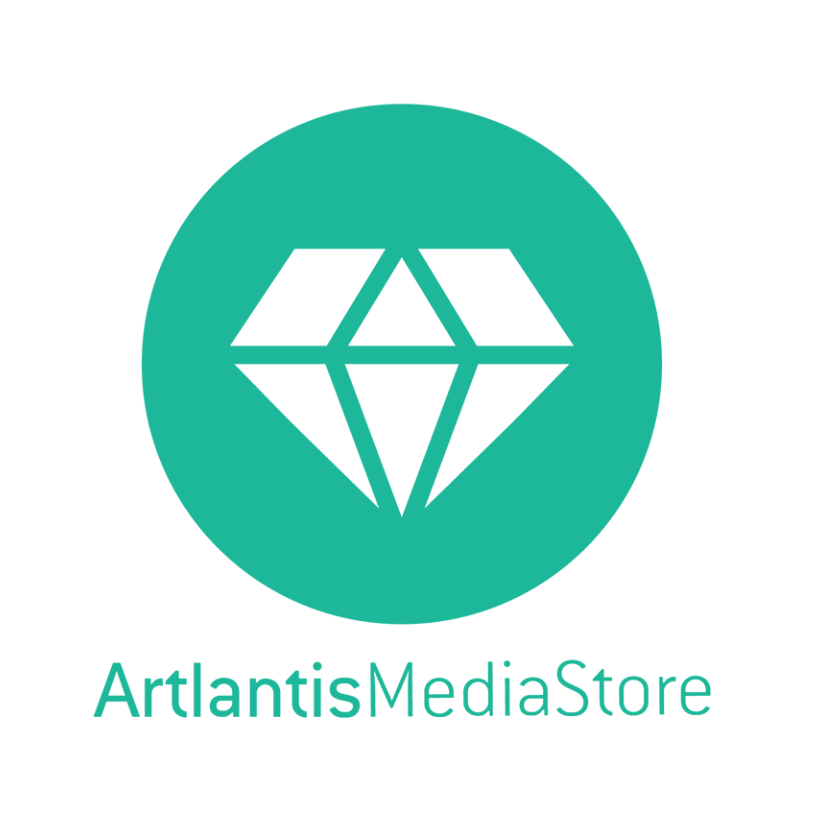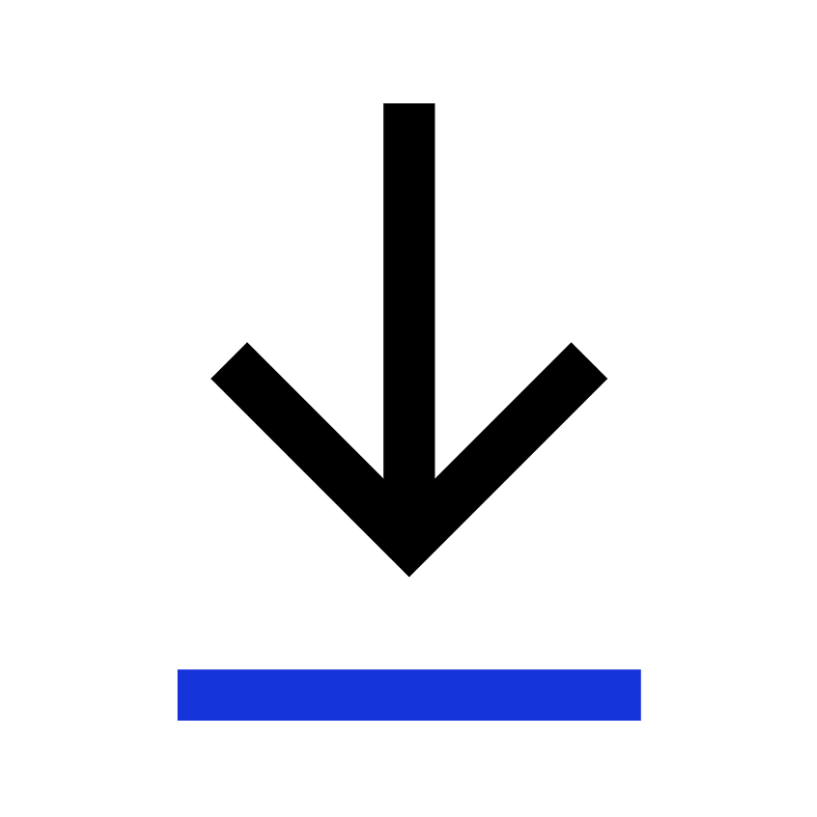 | | |
| --- | --- |
| Référence | RES-003 |
| Langue | EN |
| Typologie | Desks |
| Marque | Resistub Productions |
| Lien Marque | |
| Designer | Stéphane Elineau |
| Lien Designer | |
| Le French Design | ARTLANTIS, HOMEBYME, TÉLÉCHARGEMENT / DOWNLOAD |
| PDF | |
| Gallerie | [envira-gallery id="14017"] |
| Fichier à télécharger | OUI |
| Argument URL Hubspot | RES-003_secretaire-kapriss |
| Argument URL | RES-003_laptop-table-karpiss |
| Lien HBM | |
| Lien ARTLANTIS | https://mediastore.artlantis.com/medias/?start=0&len=20&type=atlo&search=resistub |
| Lien UP | |