KONCEPT TABOURET
Seat :
Dimensions: Ø 320 mm.
Thickness: 55 mm.
Polyurethane foam injected and over moulded on a chipboard frame.
Fire resistance: EN1021.1-2.
Maintenance using all common cleaning products.
Base:
Black polyamide monoblock with 5 spokes in accordance with the European standard for safety in all workplaces.
Dimensions: Ø 550 mm.
---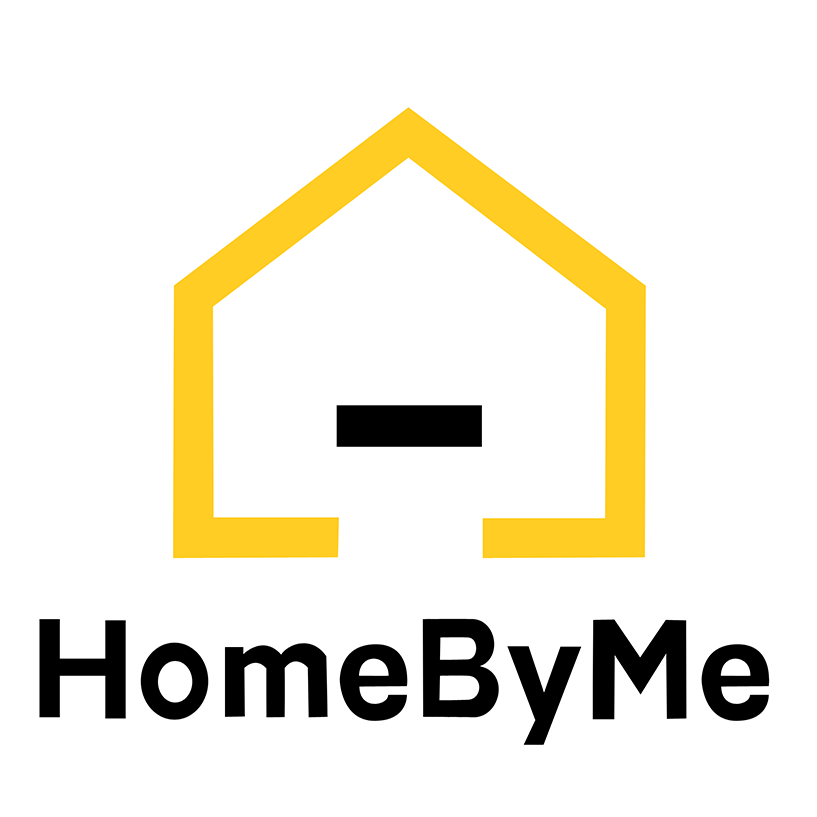 | | |
| --- | --- |
| Référence | NAV-002 |
| Langue | EN |
| Typologie | Armchairs |
| Marque | Navailles |
| Lien Marque | |
| Designer | |
| Lien Designer | |
| Le French Design | HOMEBYME |
| PDF | |
| Gallerie | |
| Fichier à télécharger | |
| Argument URL Hubspot | NAV-002_koncept-tabouret |
| Argument URL | NAV-002_koncept-tabouret |
| Lien HBM | |
| Lien ARTLANTIS | |
| Lien UP | |