Horizon table 69
Compact laminate top HPL 10 MM 69×69 on central foldable, recessed base. For 2 people.
This folding table leg with HPL tabletop can be flipped with just one hand and is equipped with an elastomere cushioning system which moves with folding/unfolding motion (more security and comfort when in use).
The patented handle is easy to install, practical to use, and can also be used to thread a cable through when linking together. The four adjustable and self-locking feet guarantee stability on all types of surfaces.
---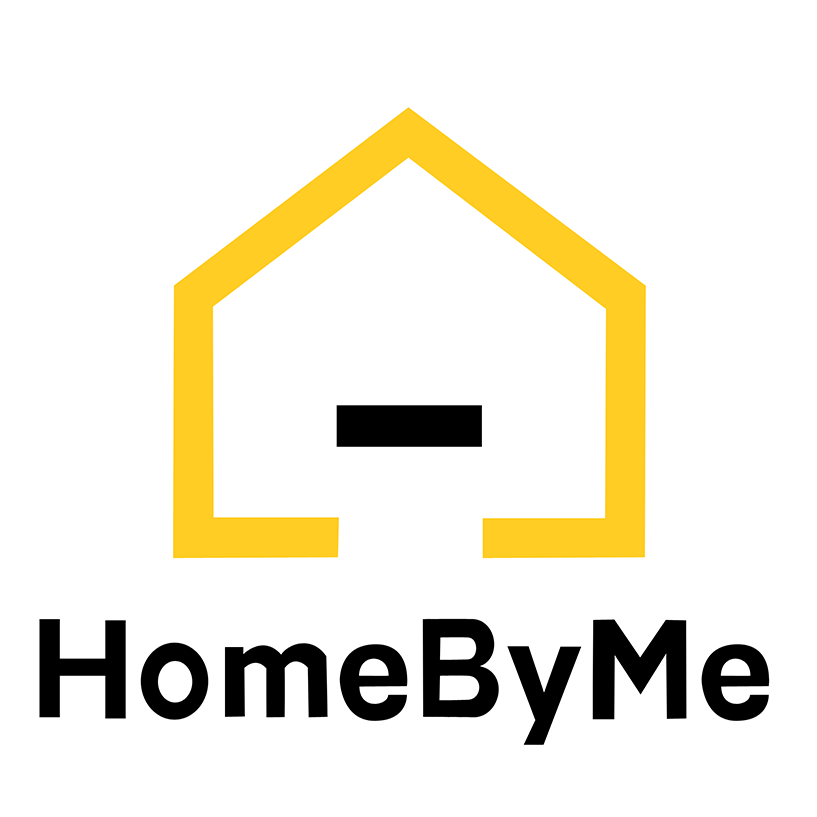 | | |
| --- | --- |
| Référence | LAF-003 |
| Langue | EN |
| Typologie | Tables |
| Marque | Lafuma Mobilier |
| Lien Marque | |
| Designer | Big game |
| Lien Designer | |
| Le French Design | HOMEBYME |
| PDF | |
| Gallerie | [envira-gallery id="15297"] |
| Fichier à télécharger | |
| Argument URL Hubspot | LAF-003_table-horizon-69 |
| Argument URL | LAF-003_horizon-table-69 |
| Lien HBM | |
| Lien ARTLANTIS | |
| Lien UP | |