Tumulys ottoman
It is within the context of Lille Metropole 2020, World Capital of
that Jules Pansu and Elise Fouin began their collaboration.
collaboration. In the manufacture, it is the scraps of tapestry
that interest her. In the recycling bins she found the selvedges
bangs, these bangs which combine the threads of warp and weft on each side of
each side of the tapestry. Thus begins a dialogue between the
designer and the weavers' factory which gives birth to the
the contraction of Tumulus and Lys, since Les Tissages de la Lys is the name of
of the Lys is the name of the Manufacture of the house Jules Pansu
installed near the banks of the river Lys in Hallouin.
---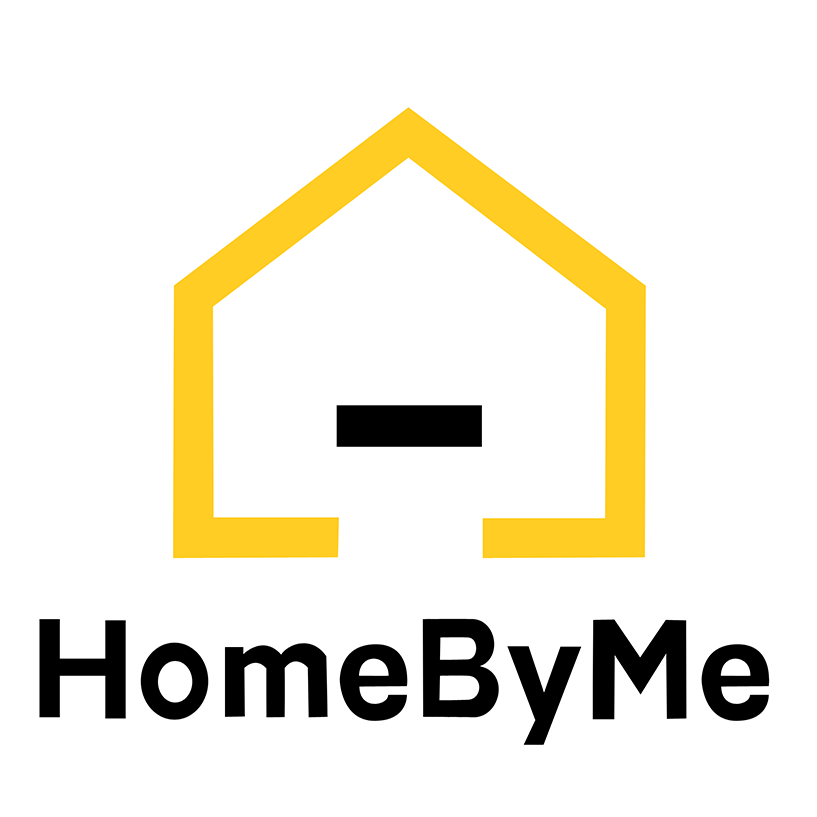 | | |
| --- | --- |
| Référence | INC21PAN003 |
| Langue | EN |
| Typologie | Poufs |
| Marque | Jules Pansu |
| Lien Marque | |
| Designer | Elise Fouin Design Studio |
| Lien Designer | |
| Le French Design | HOMEBYME, INCUBATEUR 2021 |
| PDF | |
| Gallerie | [envira-gallery id="10573"] |
| Fichier à télécharger | |
| Argument URL Hubspot | INC21PAN003_pouf-tumulys |
| Argument URL | INC21PAN003_tumulys-ottoman |
| Lien HBM | |
| Lien ARTLANTIS | |
| Lien UP | |