Table Pilotis Cabane
Pilotis Collection – According to the seats used, Cabane is provided for up to 15 people. The table top made out of carbon fiber and wood is fine and elegant. In order to enjoy the warm contact with wood, we suggest you to simply set the table with a table runner or placemats.
The base, with solid oak end pieces, forms a harmonious unit with the oak top.
---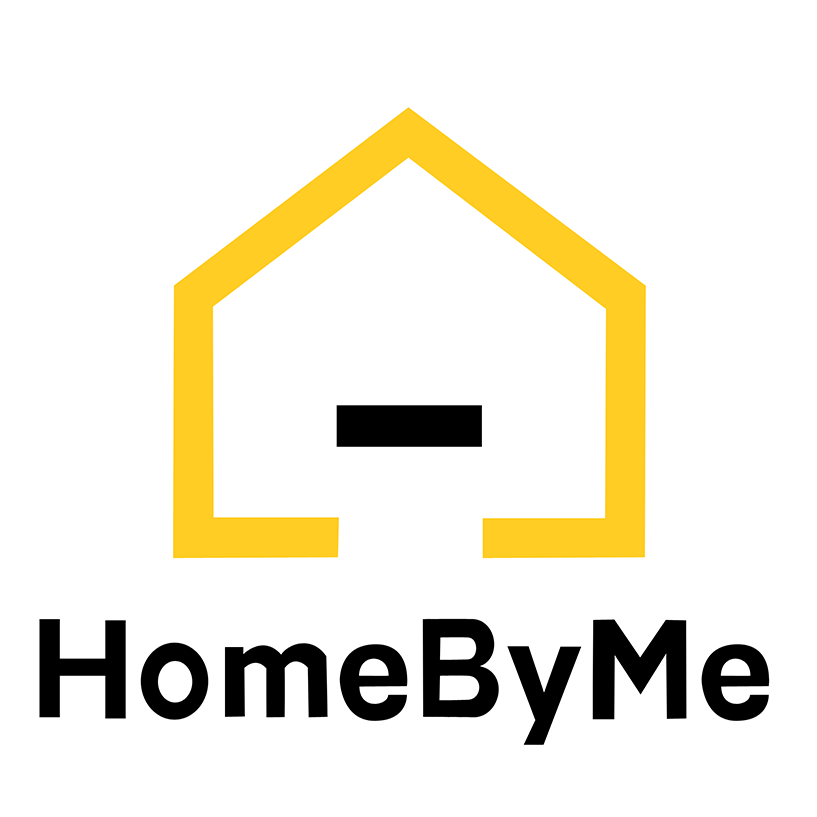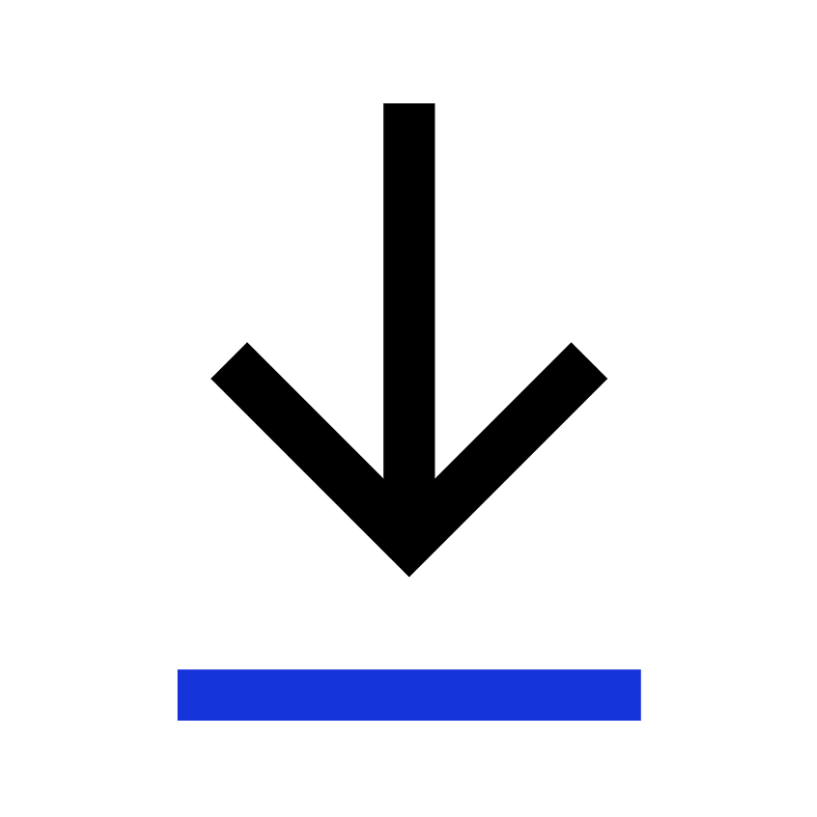 | | |
| --- | --- |
| Référence | BEL-010 |
| Langue | EN |
| Typologie | Tables |
| Marque | Belull |
| Lien Marque | |
| Designer | Emmanuel Gallina |
| Lien Designer | |
| Le French Design | HOMEBYME, TÉLÉCHARGEMENT / DOWNLOAD |
| PDF | |
| Gallerie | [envira-gallery id="13640"] |
| Fichier à télécharger | OUI |
| Argument URL Hubspot | BEL-010_table-pilotis-cabane |
| Argument URL | BEL-010_table-pilotis-cabane |
| Lien HBM | |
| Lien ARTLANTIS | |
| Lien UP | |