MORPHOS Upholstered High Back
MORPHOS – all about the user.
This chair adapts to all the different positions
demanded by today's new devices.
Its unique kinematics and unusual architecture
guarantee that it will never be found wanting
– here it is all about choice, preference,
quality and comfort. In terms of seat design,
MORPHOS means progress.
---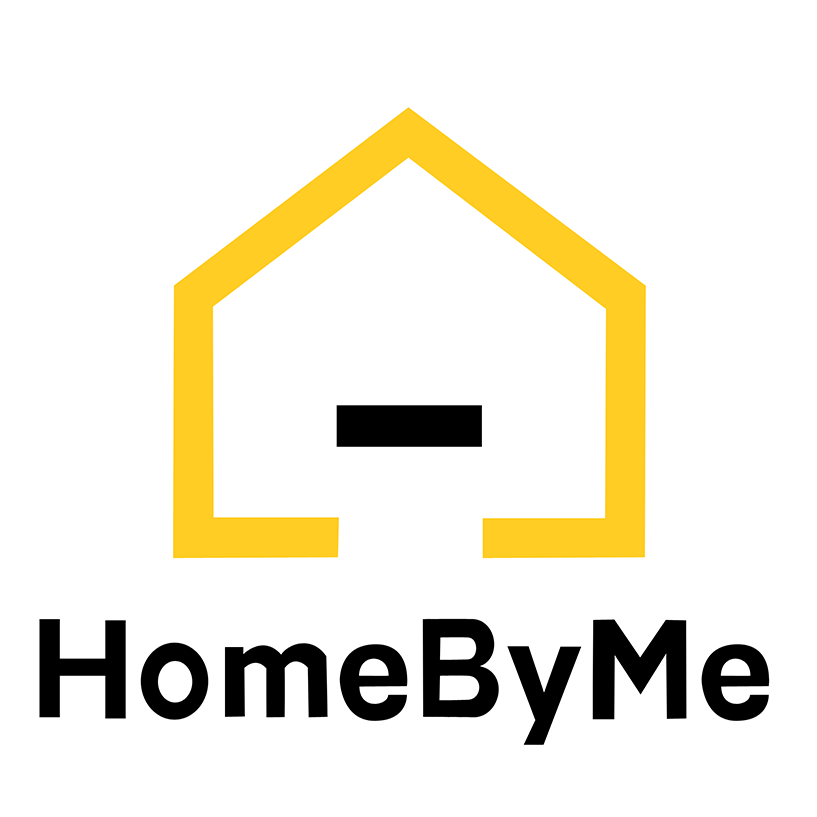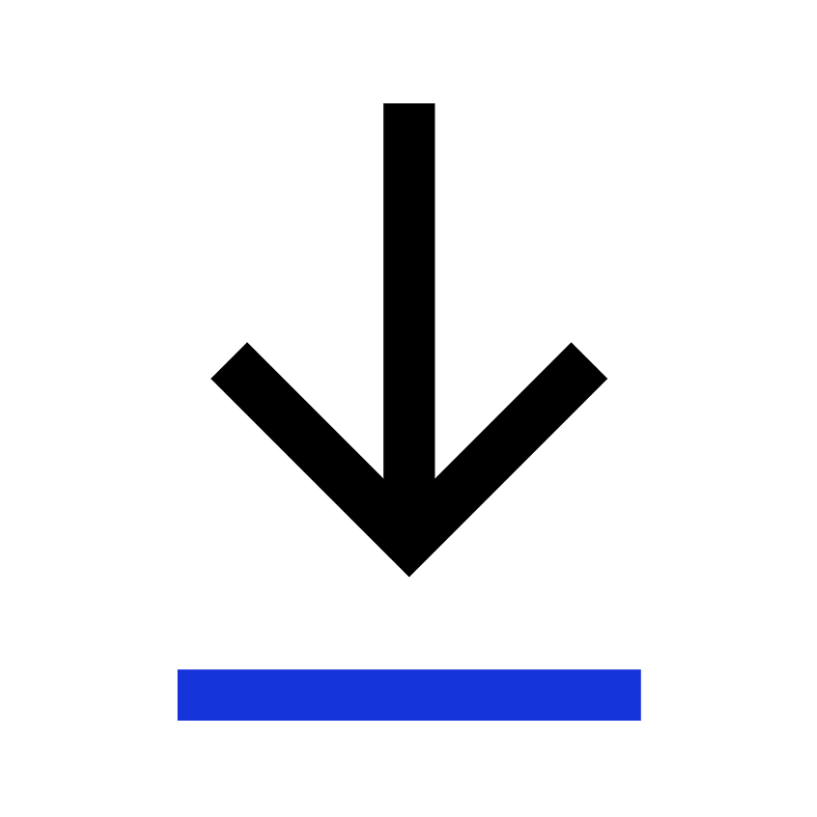 | | |
| --- | --- |
| Référence | EUR-006 |
| Langue | EN |
| Typologie | Armchairs |
| Marque | Eurosit |
| Lien Marque | |
| Designer | Christophe Marchand |
| Lien Designer | |
| Le French Design | HOMEBYME, TÉLÉCHARGEMENT / DOWNLOAD |
| PDF | |
| Gallerie | |
| Fichier à télécharger | OUI |
| Argument URL Hubspot | EUR-006_morphos-dossier-tapissé |
| Argument URL | EUR-006_morphos-upholstered-high-back |
| Lien HBM | |
| Lien ARTLANTIS | |
| Lien UP | |