MINOS
This medical rest and care chair is perfectly suited for overweight people. This specific range has been specially designed to safely accommodate patients weighing up to 350 kg. The width, structure and foams have been adapted to increase the comfort and mobility of the patients while facilitating the provision of care.
Day-to-day work is made easier thanks to the ergonomic characteristics of the range and is facilitated by the numerous accessories compatible with all Navailles chairs.
Version available on glides.
To complement the range, two footstools with sloping seats, available on glides and on castors with single front brake.
OPTIONAL
– Bariatric neck support
– Removable pressure sore prevention seat
– Combined rear wheel braking
– Single wheel castors or hooded castors Ø 125 mm
---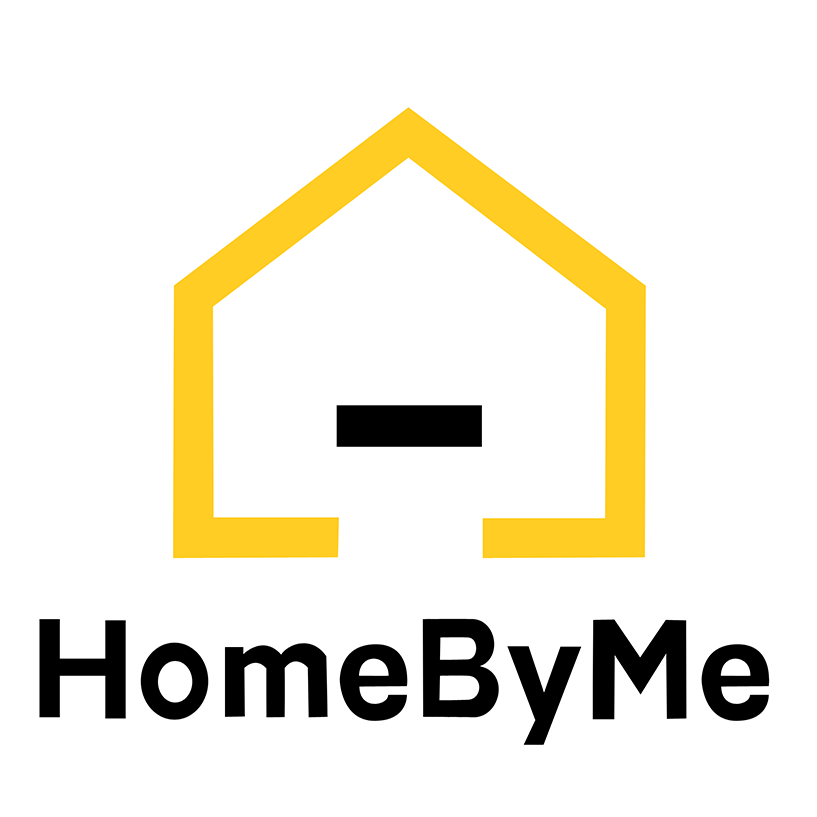 | | |
| --- | --- |
| Référence | NAV-016 |
| Langue | EN |
| Typologie | Poufs |
| Marque | Navailles |
| Lien Marque | |
| Designer | |
| Lien Designer | |
| Le French Design | HOMEBYME |
| PDF | |
| Gallerie | |
| Fichier à télécharger | |
| Argument URL Hubspot | NAV-016_minos |
| Argument URL | NAV-016_minos |
| Lien HBM | |
| Lien ARTLANTIS | |
| Lien UP | |