Memphis
The 2020 lockdown's period greatly changed everyone's habits. Respecting hygiene measures, barrier actions & social distancing have become a priority for everyone, encouraging workspaces, especially co-working & open-space (places gathering many people in the same room), to adjust & reinvent their layout.
Our new designed desktop divider screen, Memphis, will wonderfully delimit each workspace and play its protective role and anti-spray barrier.
Thanks to its main component (pressed felt), this screen also serves as an acoustic cell and noise barrier.
Strongly inspired and influenced by the trend of the Memphis group, a design and architecture movement that emerged in Italy during the 1980s ; the legs of this office divider offer simple geometric shapes in pop colors, produced in collaboration with cabinetmaker Ben & Manu, based in Valence.
Benefits : Protection, soundproofing & design decoration, all gathered in 1 piece !
And to top it all, the art piece is eco-responsible since the felt used for the screen is made of 100% recycled polyester fibers & the feet are made of French wood !
---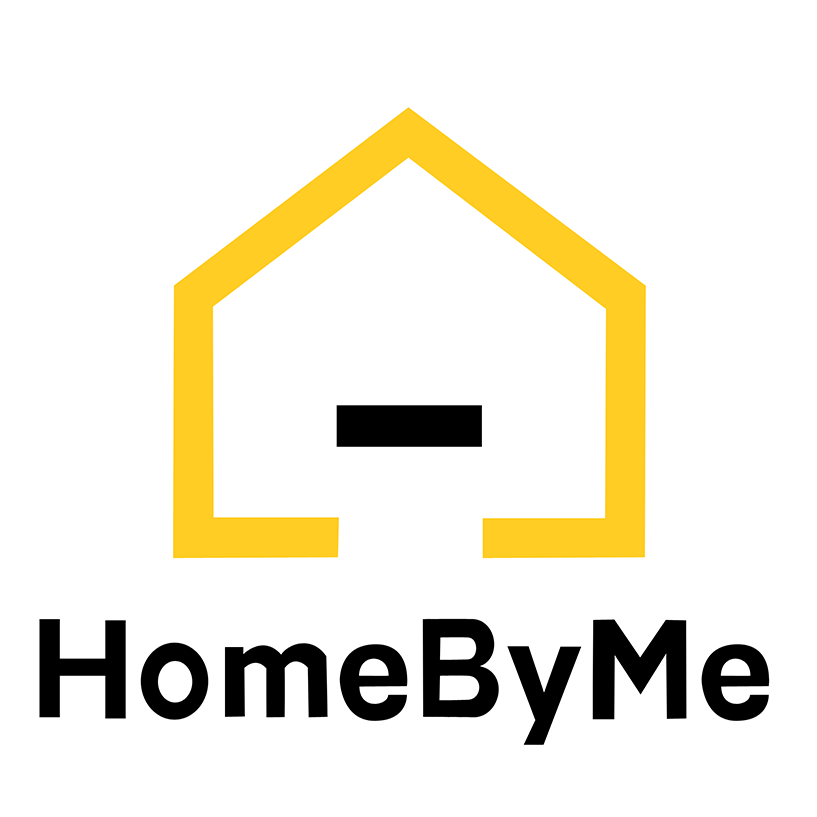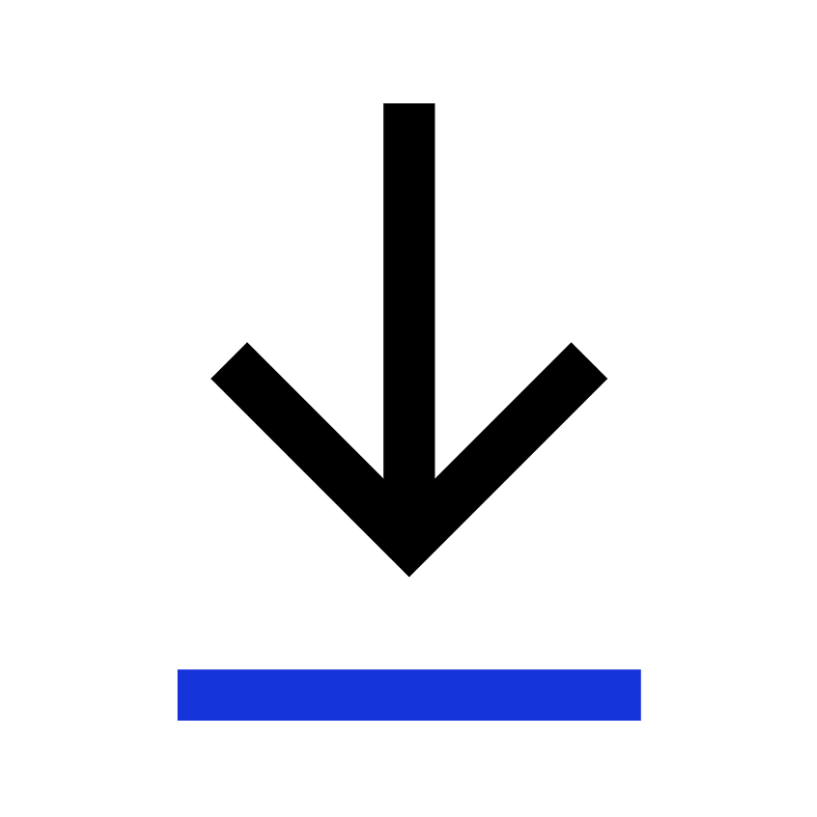 | | |
| --- | --- |
| Référence | LEP-013 |
| Langue | EN |
| Typologie | Accessories |
| Marque | Le point D |
| Lien Marque | |
| Designer | |
| Lien Designer | |
| Le French Design | HOMEBYME, TÉLÉCHARGEMENT / DOWNLOAD |
| PDF | |
| Gallerie | [envira-gallery id="13521"] |
| Fichier à télécharger | OUI |
| Argument URL Hubspot | LEP-013_memphis |
| Argument URL | LEP-013_memphis |
| Lien HBM | |
| Lien ARTLANTIS | |
| Lien UP | |