Lorving-Site Chair
The Lorving-Site Chair explores certain behaviors that have emerged collectively from the experience of confinement during which we have transformed or endured our domestic environments, and is part of a body of furniture in search of scalability and resilience inspired by research of the metabolist and high-tech movement who offered potential, versatile, mobile structures, in constant transformation.
Stackable and disassembled into small parts to optimize storage and transport, the Lorving-Site Chair is assembled by simple tightening. The rear legs and the backrest can be reclined and the optional armrests can be folded down according to the desired comfort or compactness.
The aluminum structure can be made freely in colors and finishes. The seating and backrest surfaces are made according to different themes, collections, collaborations or even deposits. The first series will be available in recycled plastic, waxed oak or in 100% bio-based resin from Miscanthus grown in the Paris region.
---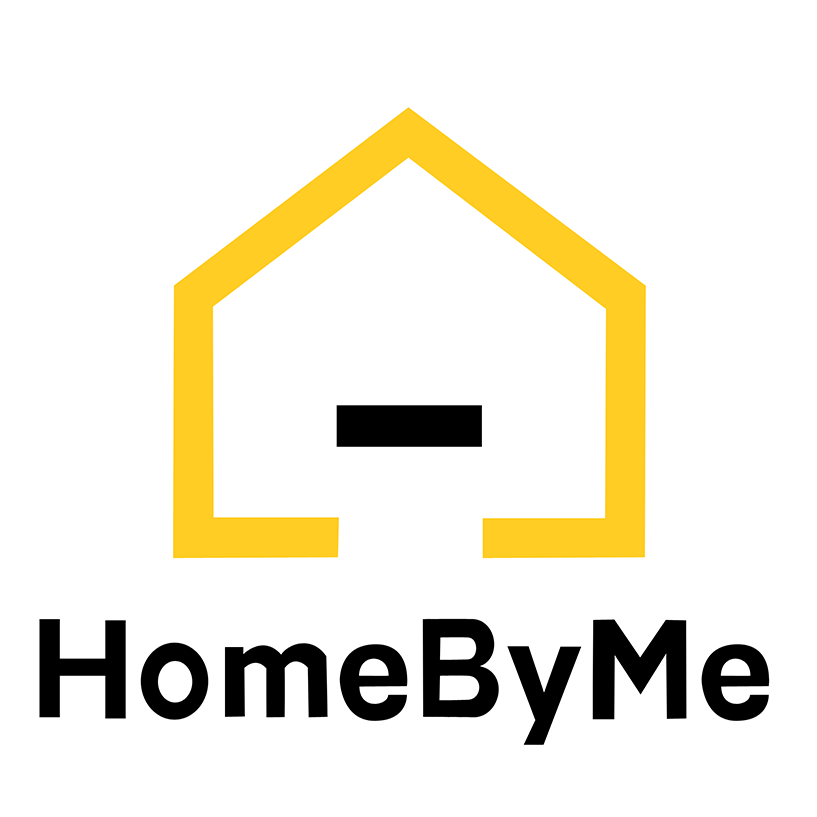 | | |
| --- | --- |
| Référence | INC21MES001 |
| Langue | EN |
| Typologie | Chairs |
| Marque | Mesure Studio |
| Lien Marque | |
| Designer | Stabline |
| Lien Designer | |
| Le French Design | HOMEBYME, INCUBATEUR 2021 |
| PDF | |
| Gallerie | [envira-gallery id="10620"] |
| Fichier à télécharger | |
| Argument URL Hubspot | INC21MES001_chaise-lorving-site |
| Argument URL | INC21MES001_lorving-site-chair |
| Lien HBM | |
| Lien ARTLANTIS | |
| Lien UP | |