Kama Dyvan right armrest
The Dyvan is the centerpiece of the Kama collection, it is a modular and playful sofa that allow 9 different positions of cushions and then 9 different cosiness. The optional multifunction cushion (EM5MFC) is available in order to create an additional backrest.
The armrest of the Dyvan is on the left or on the right and allow its connection with the other items of the Kama collection. Adjustable pads on each corner and hidden rollers under on leg allow an easy manipulation of the Dyvan.
Sitting Height: 37 cm. Available in 42 aluminum colours and more than 40 outdoor fabrics. French production upon order within 3 weeks.
---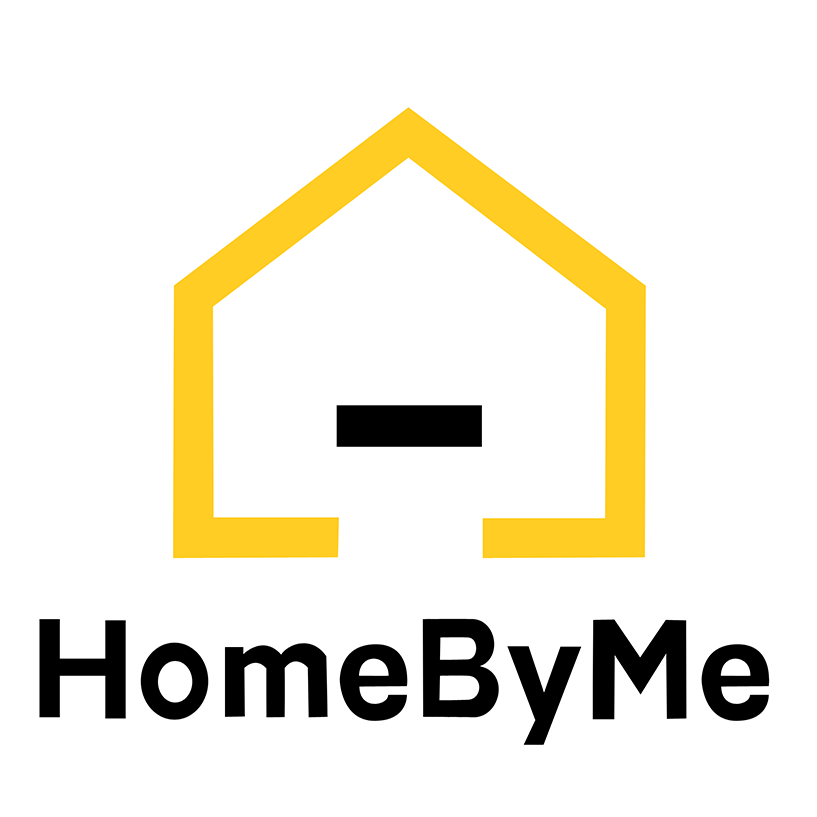 | | |
| --- | --- |
| Référence | EGO-003 |
| Langue | EN |
| Typologie | Outdoor sofas |
| Marque | EGO Paris |
| Lien Marque | |
| Designer | Benjamin Ferriol |
| Lien Designer | |
| Le French Design | HOMEBYME |
| PDF | |
| Gallerie | |
| Fichier à télécharger | |
| Argument URL Hubspot | EGO-003_dyvan-kama-accoudoir-droit |
| Argument URL | EGO-003_kama-dyvan-right-armrest |
| Lien HBM | |
| Lien ARTLANTIS | |
| Lien UP | |