Kama
Finally an innovative bar stool!
The front rounded edge of the seat lenghtens towards the bottom like a decorative frame.
Awesome detail: the footrest very useful and comfortable…
The metal structure is available in 8 colours and the wooden part is available in 4 shades.
Choose the position you like: seated, feet on the footrest, standing…
With Kama and Le point D, you can't deny yourself the pleasure.
---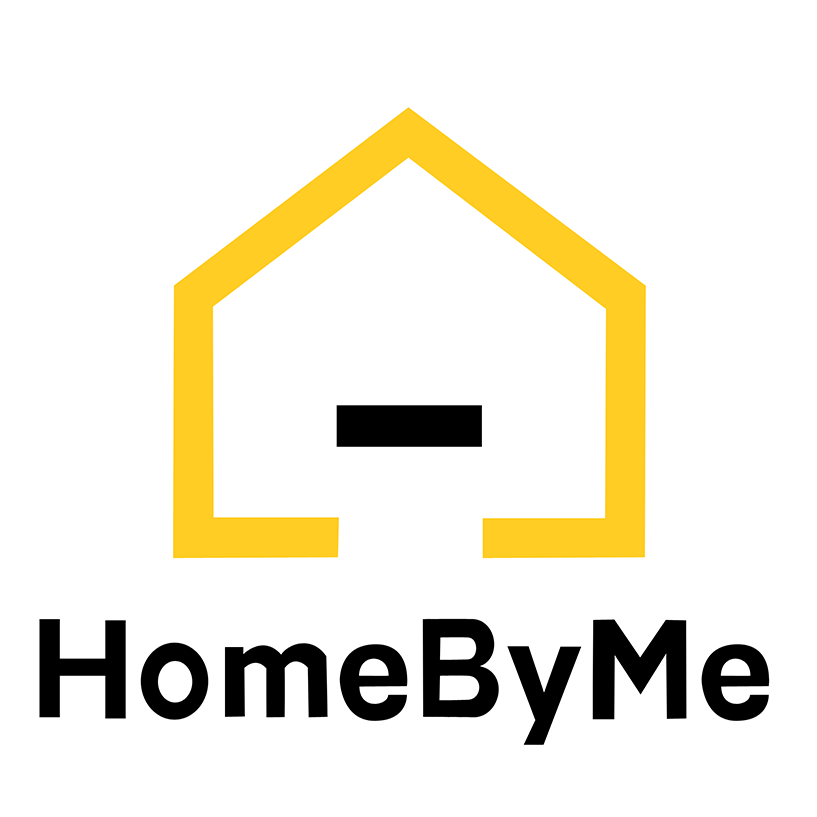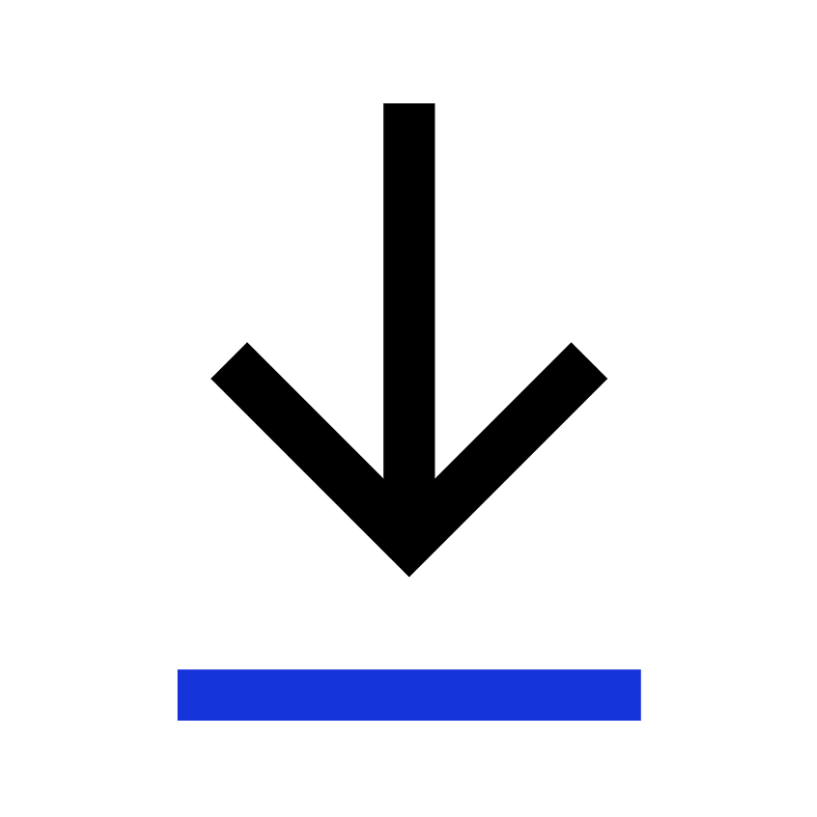 | | |
| --- | --- |
| Référence | LEP-005 |
| Langue | EN |
| Typologie | Stools |
| Marque | Le point D |
| Lien Marque | |
| Designer | |
| Lien Designer | |
| Le French Design | HOMEBYME, TÉLÉCHARGEMENT / DOWNLOAD |
| PDF | |
| Gallerie | [envira-gallery id="13486"] |
| Fichier à télécharger | OUI |
| Argument URL Hubspot | LEP-005_kama |
| Argument URL | LEP-005_kama |
| Lien HBM | |
| Lien ARTLANTIS | |
| Lien UP | |