Georges Bleu Rimatara
The Georges lamp has a dual personality: the focus is on the wood itself when it is turned off, and its shadow is projected when it is turned on. The thin, narrow pieces used to make the lamp are a great opportunity for the apprentice craftsmen who assemble each lamp to proudly show their skills. This is the most technical object in the range.
Our Lyon training workshop makes Georges out of wood window frames salvaged from demolished buildings (the lampshade) and chipboard panels discarded by factories (the base).
Emmaus' history includes another Georges, a worn-out, broken man Abbé Pierre met in 1949 when he told him: "I can't give you anything since I have nothing. But since you have lost everything, you can help me help others". Georges then came back to help build the first Emmaus community. 70 years later, 4,500 Emmaus journeymen continue to keep the memory of this fundamental meeting alive.
---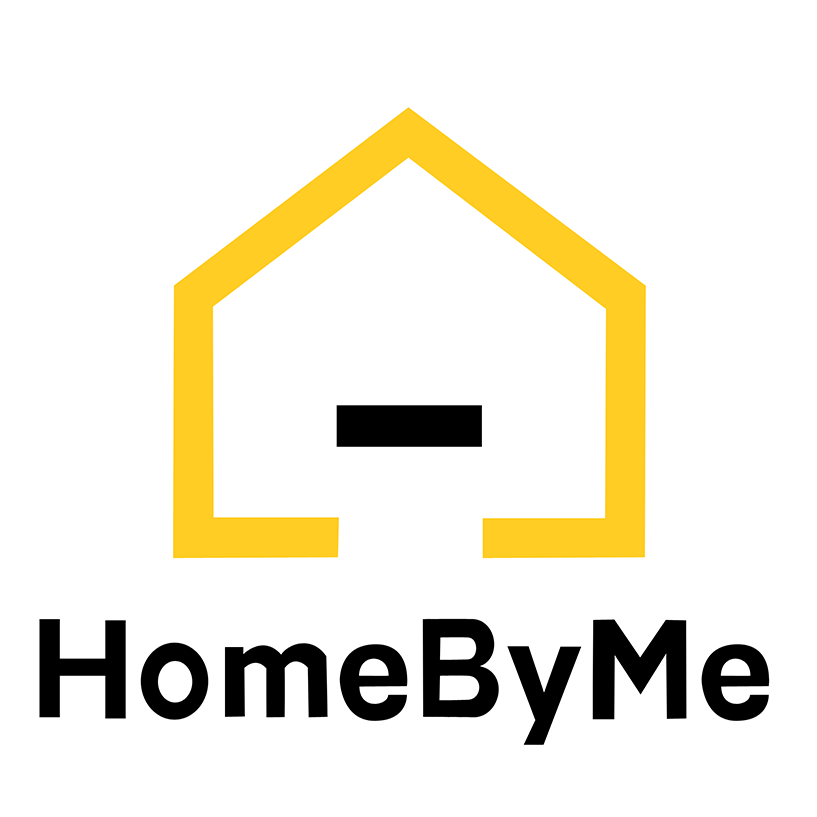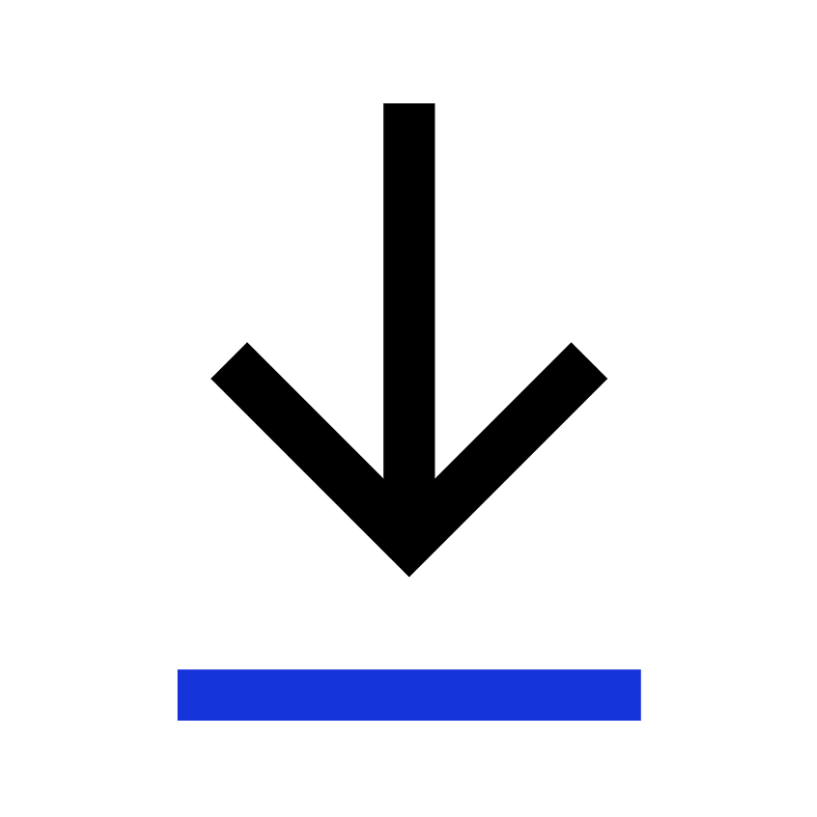 | | |
| --- | --- |
| Référence | INC19ATE0012 |
| Langue | EN |
| Typologie | Table lamps |
| Marque | Atelier Emmaüs |
| Lien Marque | |
| Designer | Ferréol Babin |
| Lien Designer | |
| Le French Design | HOMEBYME, TÉLÉCHARGEMENT / DOWNLOAD |
| PDF | |
| Gallerie | [envira-gallery id="10198"] |
| Fichier à télécharger | OUI |
| Argument URL Hubspot | INC19ATE0012_georges-bleu-rimatara |
| Argument URL | INC19ATE0012_georges-bleu-rimatara |
| Lien HBM | |
| Lien ARTLANTIS | |
| Lien UP | |