Enfilade Essences
The Essence collection combines wood, rattan, metal and colours to create a subtle contrast of materials.
The Enfilade is comprised of 3 drawers and two pedestals. This vintage inspired piece of furniture will provide you with plenty of storage space.
The drawers are made of rattan core, upholstered in velvet in the company's colours and the drawer knobs are made of rosewood.
---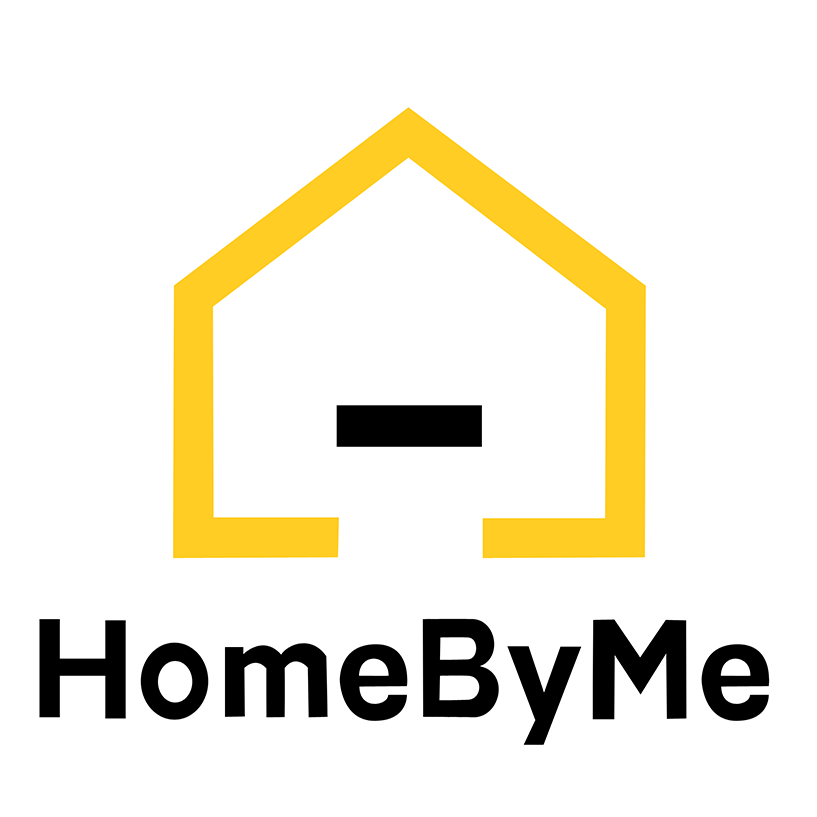 | | |
| --- | --- |
| Référence | MSL-013 |
| Langue | EN |
| Typologie | Wardrobes |
| Marque | Maison Sarah Lavoine |
| Lien Marque | |
| Designer | |
| Lien Designer | |
| Le French Design | HOMEBYME |
| PDF | |
| Gallerie | [envira-gallery id="14581"] |
| Fichier à télécharger | |
| Argument URL Hubspot | MSL-013_enfilade-essences |
| Argument URL | MSL-013_enfilade-essences |
| Lien HBM | |
| Lien ARTLANTIS | |
| Lien UP | |