Elle
ELLE is the very epitome of elegance and
comfort. No compromise has been made on
good looks or quality: everything is hidden and user-friendly, the upholstered shell
subtly incorporating discreet levers and the
seat mechanisms effortlessly following the
movements of its lucky user.
Apart from the sleek, smart shell, everything
here is made from aluminium or other top class
materials.
---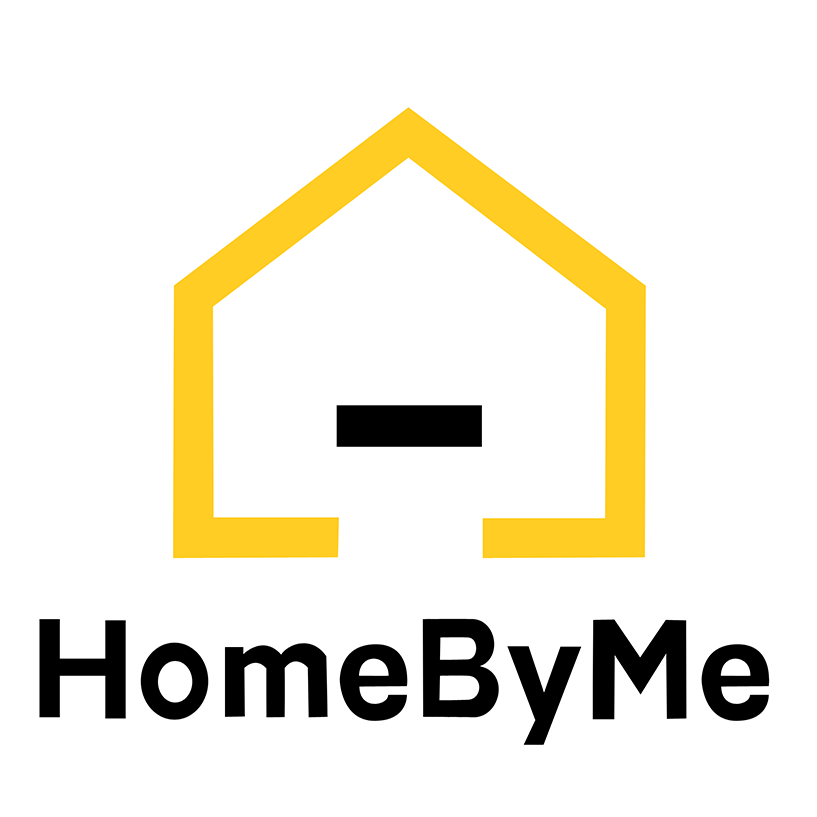 | | |
| --- | --- |
| Référence | EUR-004 |
| Langue | EN |
| Typologie | Chairs |
| Marque | Eurosit |
| Lien Marque | |
| Designer | Eurosit Studio |
| Lien Designer | |
| Le French Design | HOMEBYME |
| PDF | |
| Gallerie | |
| Fichier à télécharger | |
| Argument URL Hubspot | EUR-004_ella |
| Argument URL | EUR-004_elle |
| Lien HBM | |
| Lien ARTLANTIS | |
| Lien UP | |