Chevet Le Roch
Designed for the suites of the five-star Le Roch Hotel, this bedside table combines three different materials.
The drawer and the top are in rosewood, the legs in brass-finished metal and the shelf in woven straw.
It will serve you day and night, creating a warm and sophisticated atmosphere. It can also be used as a side table or as a small table for the sofa.
---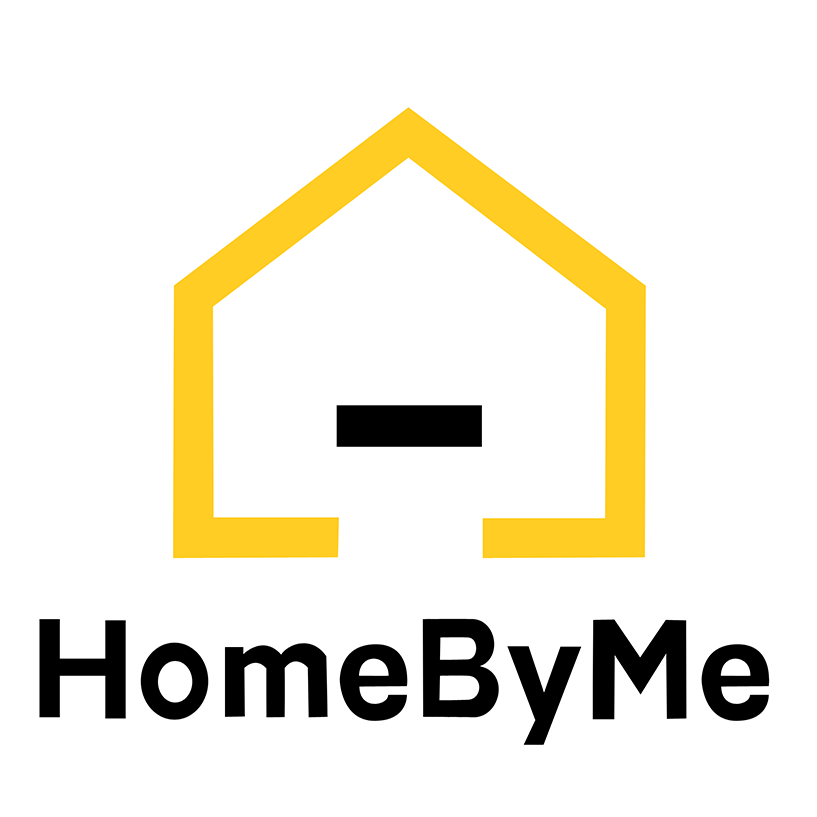 | | |
| --- | --- |
| Référence | MSL-010 |
| Langue | EN |
| Typologie | Nightstands |
| Marque | Maison Sarah Lavoine |
| Lien Marque | |
| Designer | |
| Lien Designer | |
| Le French Design | HOMEBYME |
| PDF | |
| Gallerie | [envira-gallery id="14578"] |
| Fichier à télécharger | |
| Argument URL Hubspot | MSL-010_chevet-le-roch |
| Argument URL | MSL-010_chevet-le-roch |
| Lien HBM | |
| Lien ARTLANTIS | |
| Lien UP | |