Black
Black, the shelf is ultra light, detachable, 100 % out of carbon fiber. It has been thought by Emmanuel Gallina to fit in a compact space like an entrance hall, a stairwell, a bedroom or an office.
Its pure and monochrome style invites you to add decoration with a touch of colour. Length and height are custom-made. You can also choose the material, wood or other finish.
You can arrange decorative objects as well as books.
---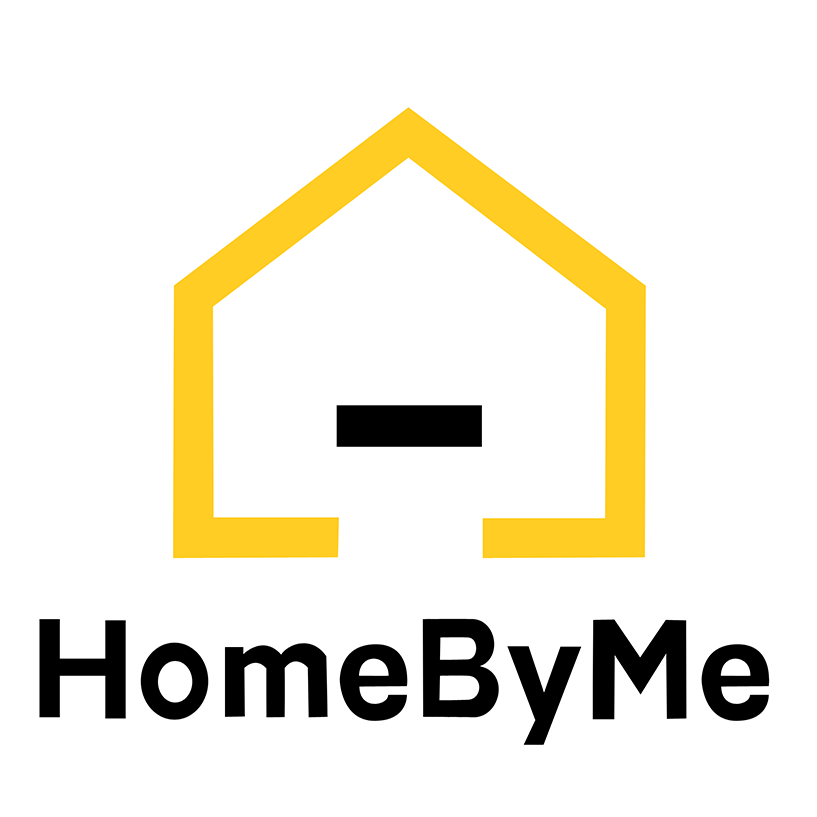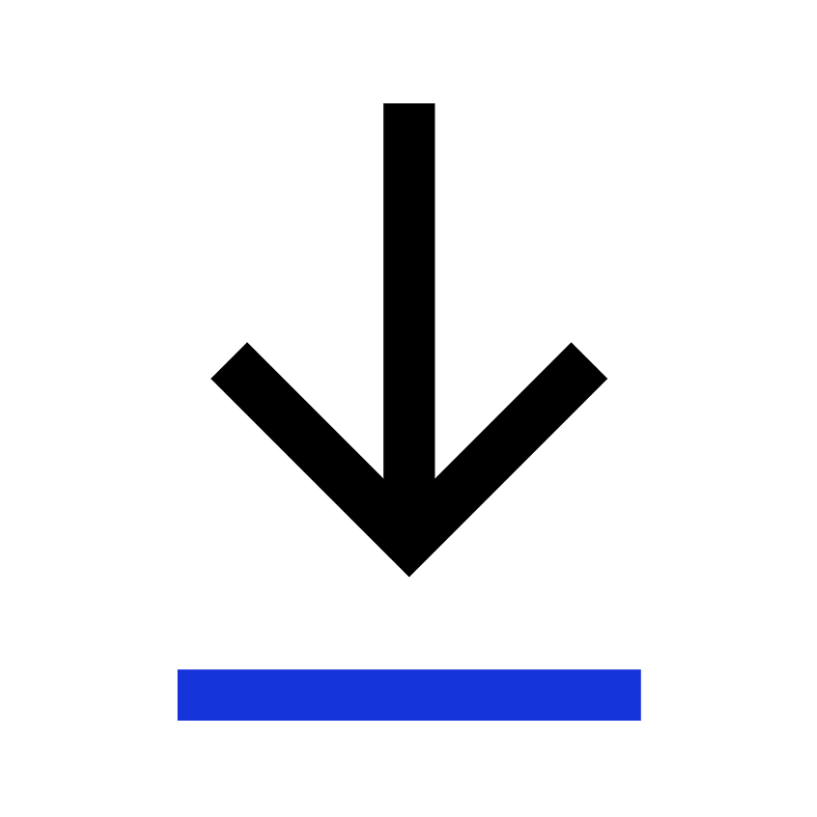 | | |
| --- | --- |
| Référence | BEL-001 |
| Langue | EN |
| Typologie | Bookcases |
| Marque | Belull |
| Lien Marque | |
| Designer | Emmanuel Gallina |
| Lien Designer | |
| Le French Design | HOMEBYME, TÉLÉCHARGEMENT / DOWNLOAD |
| PDF | |
| Gallerie | [envira-gallery id="12785"] |
| Fichier à télécharger | OUI |
| Argument URL Hubspot | BEL-001_black |
| Argument URL | BEL-001_black |
| Lien HBM | |
| Lien ARTLANTIS | |
| Lien UP | |