Ato
When design and technology meet, the result is ATO: an elegant and functional lamp. Inspired by the human body, the arm joints are fitted with an actuator system allowing for greater flexibility and more fluid movements. The head can be moved in all directions and the arm turns 360° on the base.
ATO is fitted with the latest generation of LED lights which emit a so-called warm light. To offer its user optimal visual comfort, it is equipped with a diffuser for asymmetric lighting.
ATO has won three prestigious design awards.
---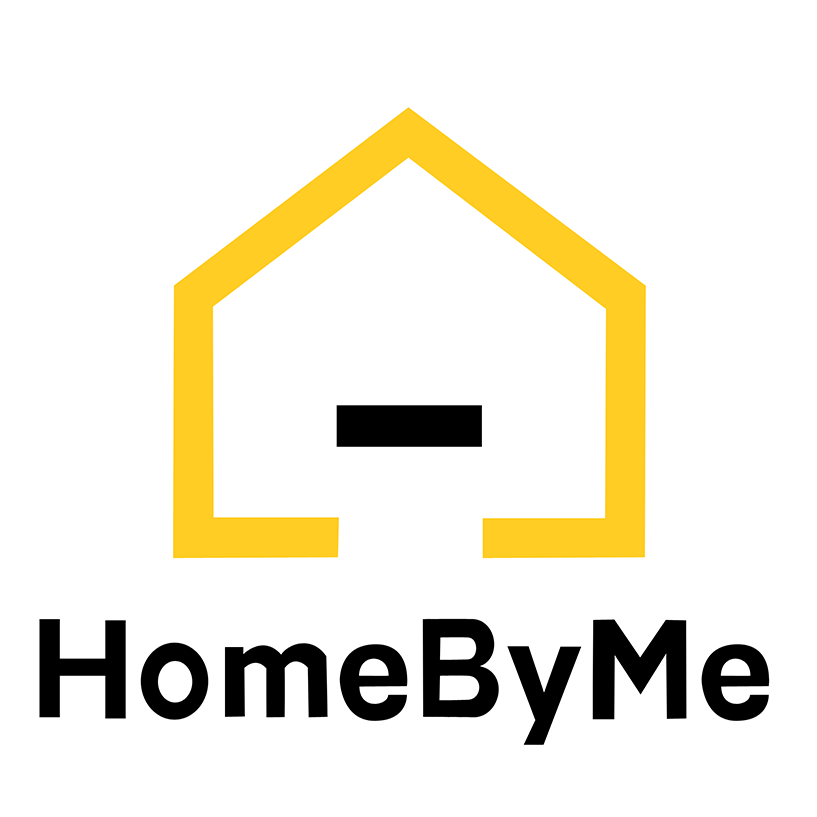 | | |
| --- | --- |
| Référence | NTBTKOS001 |
| Langue | EN |
| Typologie | Hanging lamps |
| Marque | Kos lighting |
| Lien Marque | |
| Designer | Patrick Jouin |
| Lien Designer | |
| Le French Design | HOMEBYME, NTBT |
| PDF | |
| Gallerie | |
| Fichier à télécharger | |
| Argument URL Hubspot | NTBTKOS001_ato |
| Argument URL | NTBTKOS001_ato |
| Lien HBM | |
| Lien ARTLANTIS | |
| Lien UP | |