ASTREE I
This fixed-height mobile healthcare chair has a number of technical qualities that ensure comfort of use, quality of care and a beneficial resting position.
Its design eliminates painful support points. This high comfort chair supports the neck and lower limbs to promote a state of relaxation in all positions.
Day-to-day work becomes easier thanks to the ergonomic characteristics of the range and is facilitated by the numerous accessories compatible with all Navailles chairs.
OPTIONAL
– Removable standard headrest
– Removable armrests
– Removable pressure sore prevention seat
– Transparent document holder with support
– Combined rear wheel braking
– Single wheel castors or hooded castors Ø 125 mm
---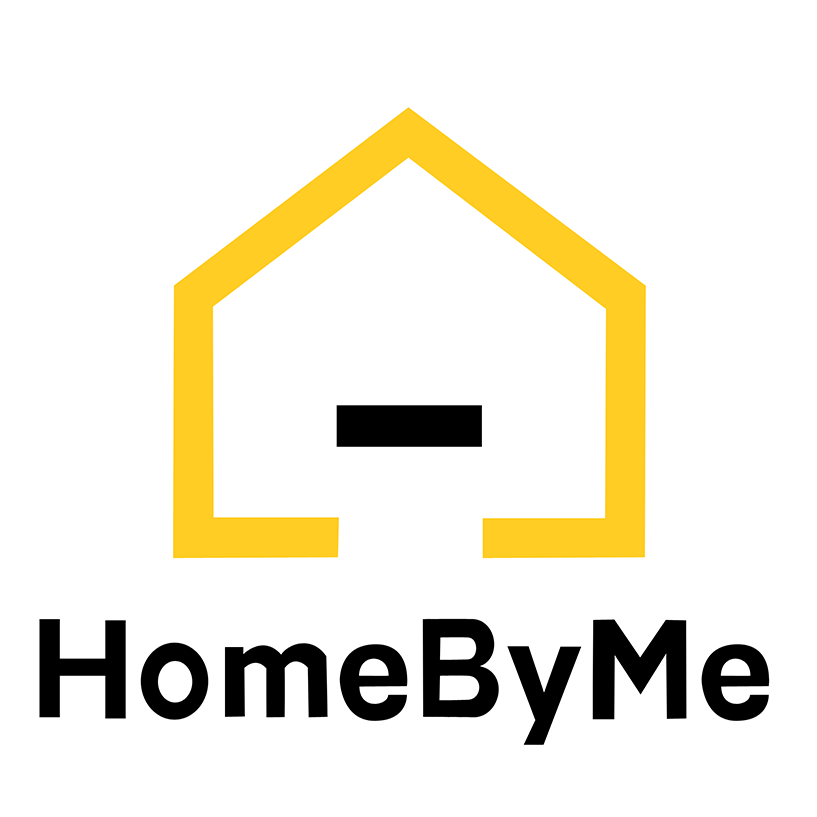 | | |
| --- | --- |
| Référence | NAV-013 |
| Langue | EN |
| Typologie | Armchairs |
| Marque | Navailles |
| Lien Marque | |
| Designer | |
| Lien Designer | |
| Le French Design | HOMEBYME |
| PDF | |
| Gallerie | |
| Fichier à télécharger | |
| Argument URL Hubspot | NAV-013_astree-i |
| Argument URL | NAV-013_astree-i |
| Lien HBM | |
| Lien ARTLANTIS | |
| Lien UP | |