VACUNA FAUTEUIL BRIDGE
This slipper chair combines comfort, design and serenity. Its ergonomic one-piece backrest with integrated cervical support ensures optimum comfort for long periods of sitting. Its synchronous mechanism allows the backrest to be tilted and the user to be gently tipped into the relaxation position.
Available in a range of wood colours, the Vacuna range is a great asset to furnish living spaces and provide a warm touch.
OPTIONAL
– Pressure sore prevention seat
---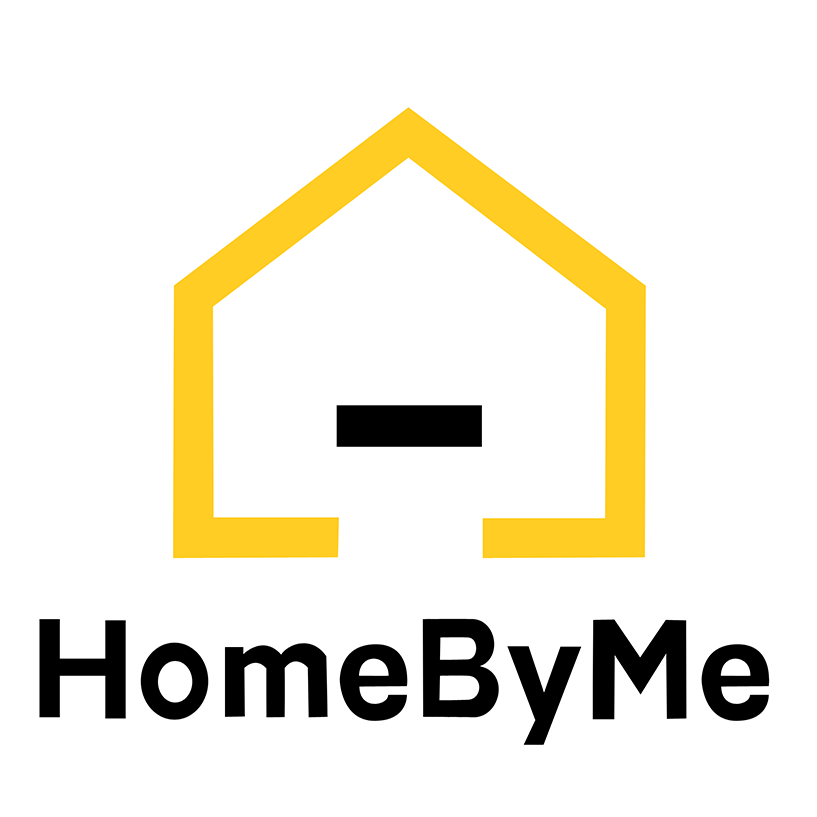 | | |
| --- | --- |
| Référence | NAV-019 |
| Langue | EN |
| Typologie | Armchairs |
| Marque | Navailles |
| Lien Marque | |
| Designer | |
| Lien Designer | |
| Le French Design | HOMEBYME |
| PDF | |
| Gallerie | |
| Fichier à télécharger | |
| Argument URL Hubspot | NAV-019_vacuna-fauteuil-bridge |
| Argument URL | NAV-019_vacuna-fauteuil-bridge |
| Lien HBM | |
| Lien ARTLANTIS | |
| Lien UP | |