Unpaper Paravent
The distinguishing feature of this 100% handmade room divider is that it's made from DuPont™ Tyvek®, a high-density non-woven polyurethane.
This material, made in Luxembourg, is virtually indestructible.
As transparent and pliable as paper and as resistant and durable as wood, it allows this room divider to be opened in two ways – fully or as a fan – or to be folded against the wall becoming almost invisible.
---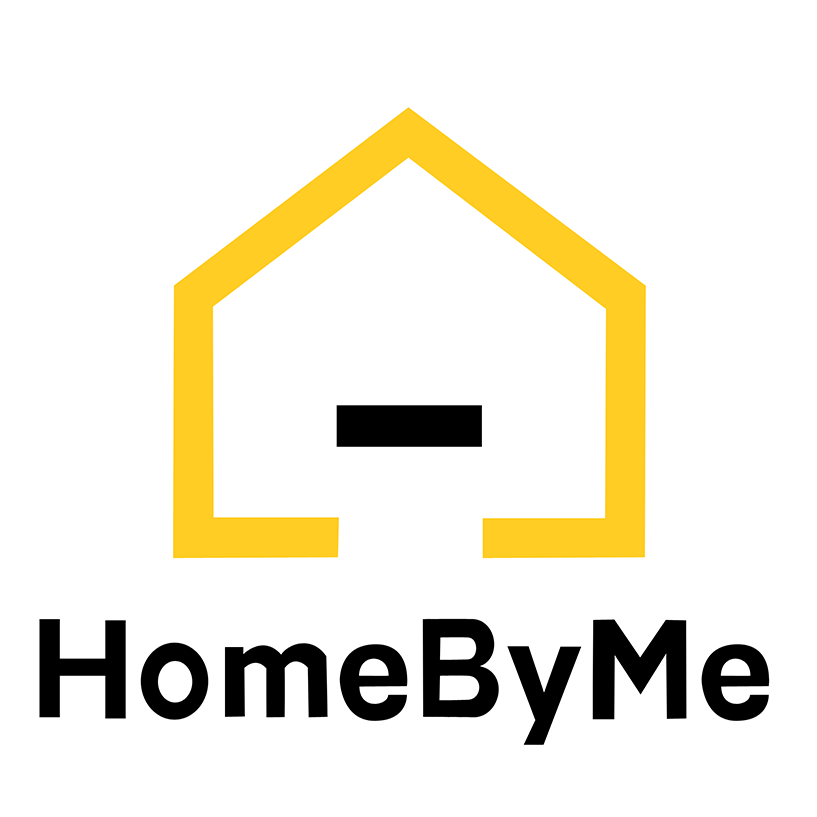 | | |
| --- | --- |
| Référence | NTBTCON001 |
| Langue | EN |
| Typologie | Screens |
| Marque | Julie Conrad |
| Lien Marque | |
| Designer | Julie Conrad |
| Lien Designer | |
| Le French Design | HOMEBYME, NTBT |
| PDF | |
| Gallerie | [envira-gallery id="10570"] |
| Fichier à télécharger | |
| Argument URL Hubspot | NTBTCON001_unpaper-paravent |
| Argument URL | NTBTBUR001_unpaper-paravent |
| Lien HBM | |
| Lien ARTLANTIS | |
| Lien UP | |