Smala Jaune Kandinsky
Composed of three pieces in varied proportions, this "family" can be transformed as either people or animals. The small figures are great as gifts or to display in a home.
Smala statuettes are made in our Lyon training workshop out of wood scraps salvaged from building sites or stage sets. Each Smala, made of a single shaped and painted piece of wood, is a simple object that brings to life our hopes for a better society. They make us smile and evoke universal humanity while honoring diversity. Seeing them together gives us strength!
---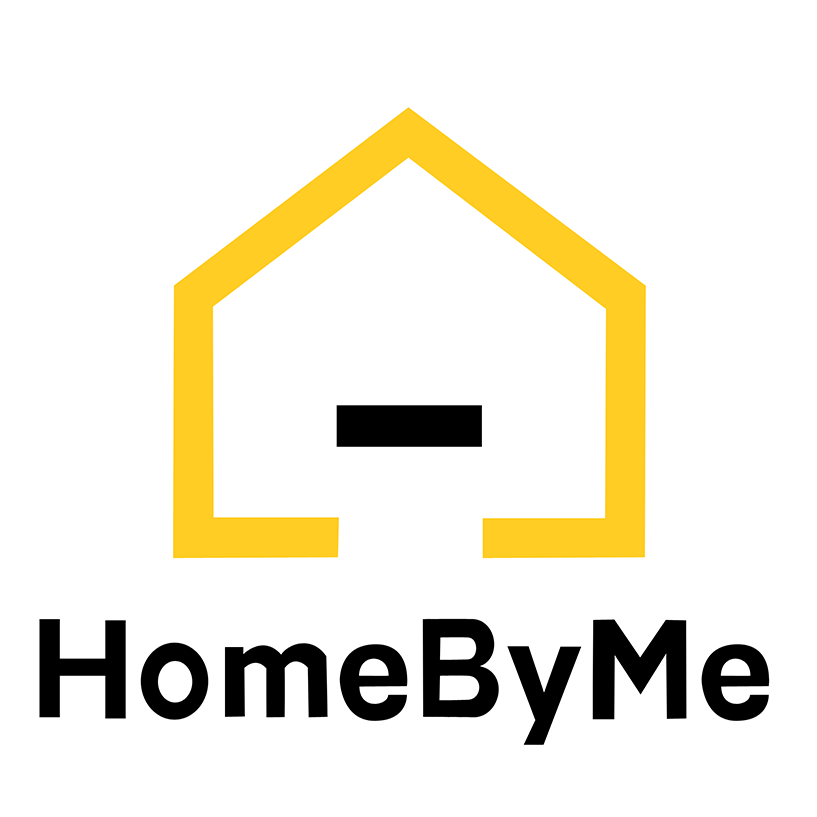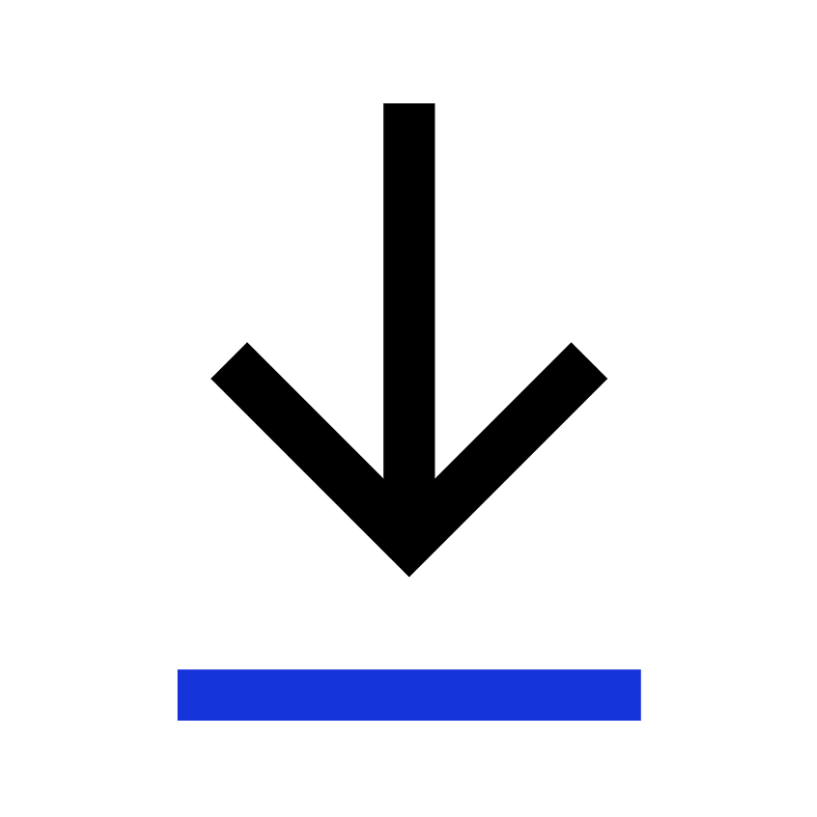 | | |
| --- | --- |
| Référence | INC19ATE0026 |
| Langue | EN |
| Typologie | Decorative accessories |
| Marque | Atelier Emmaüs |
| Lien Marque | |
| Designer | Ionna Vautrin |
| Lien Designer | |
| Le French Design | HOMEBYME, TÉLÉCHARGEMENT / DOWNLOAD |
| PDF | |
| Gallerie | [envira-gallery id="10237"] |
| Fichier à télécharger | OUI |
| Argument URL Hubspot | INC19ATE0026_smala-jaune-kandinsky |
| Argument URL | INC19ATE0026_smala-jaune-kandinsky |
| Lien HBM | |
| Lien ARTLANTIS | |
| Lien UP | |