RHEA
This multipurpose height adjustable medical chair, designed for serious conditions, facilitates care and recovery while ensuring safe patient transfer.
Its footrest system, which can be attached to the seat, provides reassuring support in all situations. The quality and density of its foam guarantee optimal comfort for the patient's well-being.
The ergonomic characteristics of the range make day-to-day work easier, as do the numerous accessories that are compatible with all Navailles chairs.
Three versions are available:
– Synchronised seat/backrest mechanism with lifting assistance
– Synchronised seat/back mechanism
– Reclining backrest without synchronisation
OPTIONAL
– Removable standard headrest
– Combined rear wheel braking
– Pressure sore prevention seat
– Transparent document holder with support
– Single wheel castors or hooded castors
---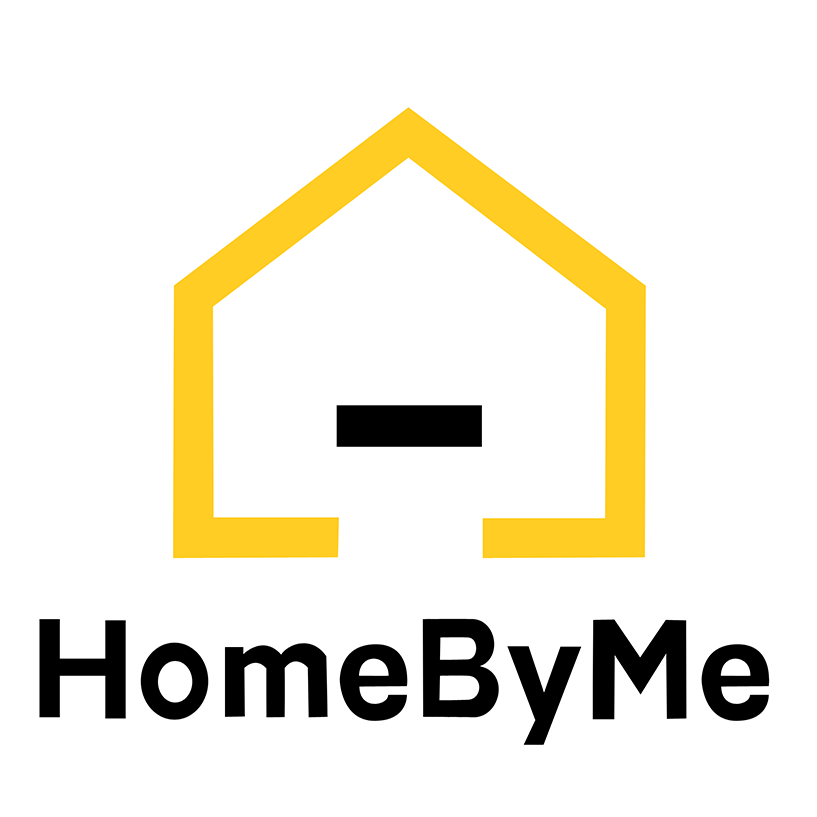 | | |
| --- | --- |
| Référence | NAV-010 |
| Langue | EN |
| Typologie | Armchairs |
| Marque | Navailles |
| Lien Marque | |
| Designer | |
| Lien Designer | |
| Le French Design | HOMEBYME |
| PDF | |
| Gallerie | |
| Fichier à télécharger | |
| Argument URL Hubspot | NAV-010_rhea |
| Argument URL | NAV-010_rhea |
| Lien HBM | |
| Lien ARTLANTIS | |
| Lien UP | |