Pop-Up
Thanks to its original and unique cutting, bending and welding, the shelf Pop-up shows movement & fluidity. It seems like it is coming out of the wall! The effect is accentuated by sharp, clean and clear angles but also by the fineness of the steel (only 2mm).
This stunning & pratical : depth of 12 cm, width of 30 cm.
The discrete fixing emphasizes its lightness.
Great deal: volume discount! 195€ each from 2 items and 180€ each from 3 items.
Customise it! Choose your colour among 20 shades!
---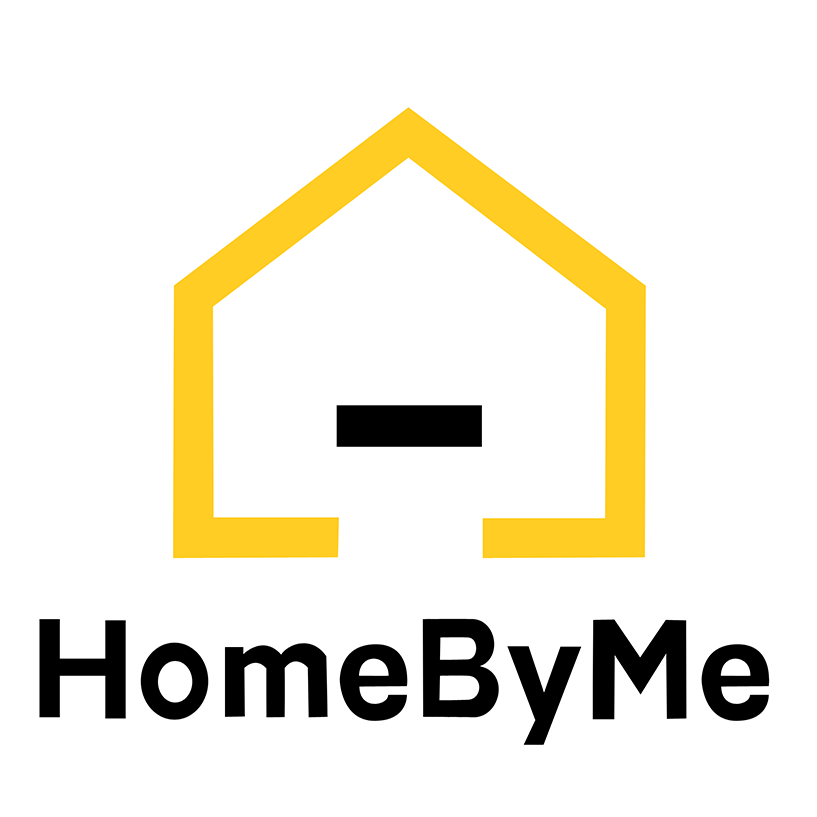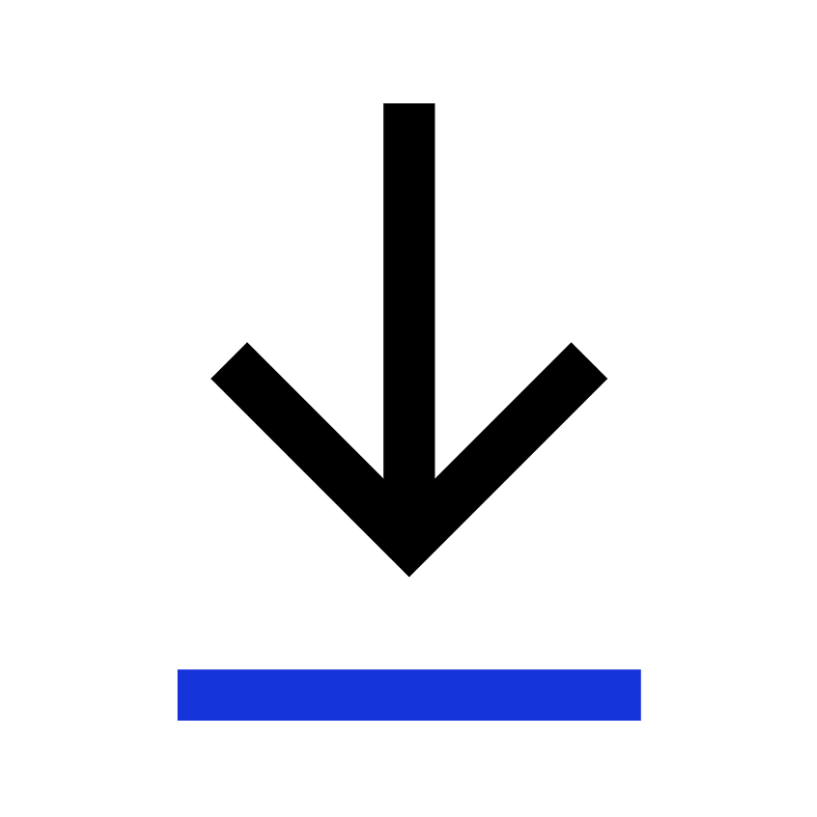 | | |
| --- | --- |
| Référence | LEP-009 |
| Langue | EN |
| Typologie | Wall shelves |
| Marque | Le point D |
| Lien Marque | |
| Designer | Studiolo |
| Lien Designer | |
| Le French Design | HOMEBYME, TÉLÉCHARGEMENT / DOWNLOAD |
| PDF | |
| Gallerie | [envira-gallery id="13507"] |
| Fichier à télécharger | OUI |
| Argument URL Hubspot | LEP-009_pop-up |
| Argument URL | LEP-009_pop-up |
| Lien HBM | |
| Lien ARTLANTIS | |
| Lien UP | |