PATIO Lounge armchair with slats
PATIO Lounge armchairs are lightweight and stackable. The backs have an ideal inclination and their wide seats width are comfortable and
relaxing. Its stainless steel structure enables it to cope with splashes from the swimming pool, a drenching in the rain and spray from the sea.
---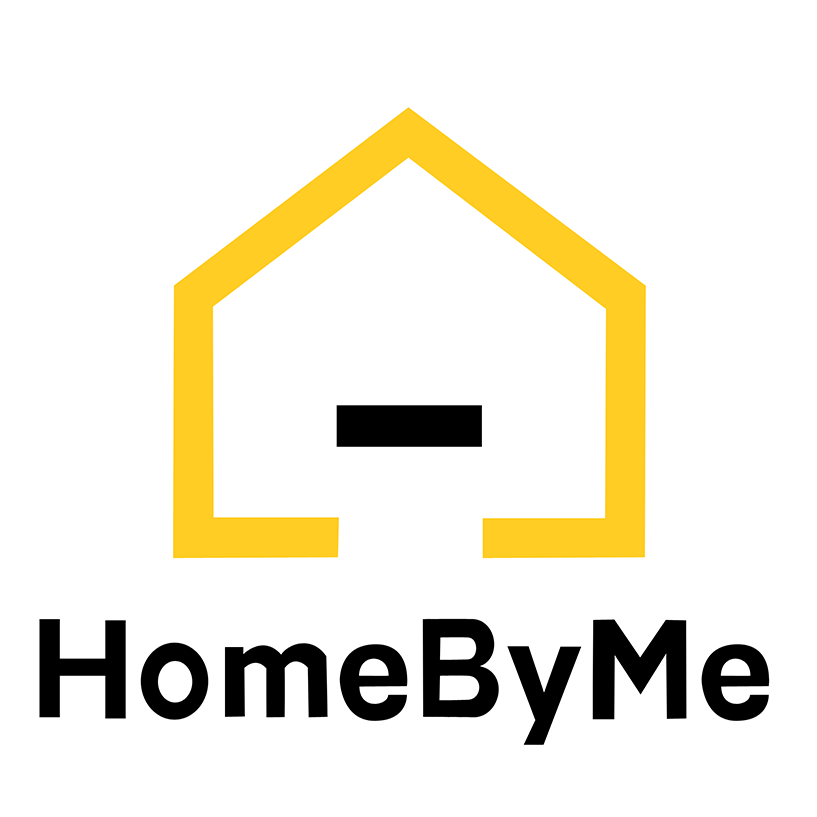 | | |
| --- | --- |
| Référence | TOL-003 |
| Langue | EN |
| Typologie | Leisure chairs |
| Marque | Tolix |
| Lien Marque | |
| Designer | Pauline Deltour |
| Lien Designer | |
| Le French Design | HOMEBYME |
| PDF | |
| Gallerie | [envira-gallery id="10935"] |
| Fichier à télécharger | |
| Argument URL Hubspot | TOL-003_fauteuil-lounge-patio-à-lames |
| Argument URL | TOL-003_patio-lounge-armchair-with-slats |
| Lien HBM | |
| Lien ARTLANTIS | |
| Lien UP | |