PATIO armchair with slats
The PATIO armchairs are stackable and lightweight. Their dimensions and solidity make them particularly recommended for intensive use such as in the hotel and restaurant sector.
Their 100% stainless steel (inox) design makes them easy to maintain and ultra resistant furniture for outdoor use. They are available in a version with a slatted back and seat or back and seat in solid material.
---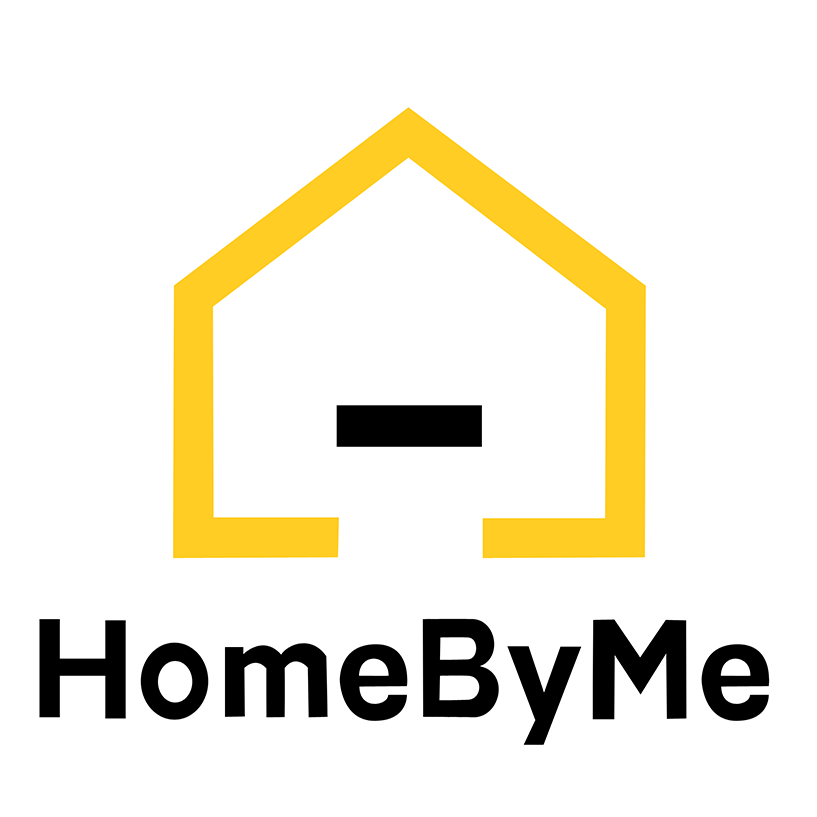 | | |
| --- | --- |
| Référence | TOL-001 |
| Langue | EN |
| Typologie | Outdoor Chairs |
| Marque | Tolix |
| Lien Marque | |
| Designer | Pauline Deltour |
| Lien Designer | |
| Le French Design | HOMEBYME |
| PDF | |
| Gallerie | [envira-gallery id="10935"] |
| Fichier à télécharger | |
| Argument URL Hubspot | TOL-001_fauteuil-patio-à-lames |
| Argument URL | TOL-001_patio-armchair-with-slats |
| Lien HBM | |
| Lien ARTLANTIS | |
| Lien UP | |