GAIA LIFTUP
This adjustable-height healthcare chair adapts to all conditions of use by relying on its dual ergonomics.
The independent adjustment of the backrest angle and the leg rest ensures a suitable patient position for improved patient care, increased recovery and better communication between patient and caregiver.
Daily work becomes easier thanks to the ergonomic characteristics of the range and is facilitated by the numerous accessories compatible with all chairs from Navailles.
Two versions are available:
– Backrest/leg rests that can be reclined by independent cylinders
– Simultaneously reclining backrest/legs
OPTIONAL
– Removable standard headrest
– Removable armrests
– Removable pressure sore prevention seat
– Transparent document holder with holder
– Combined rear wheel braking
– Single wheel castors or hooded castors Ø 150 mm.
---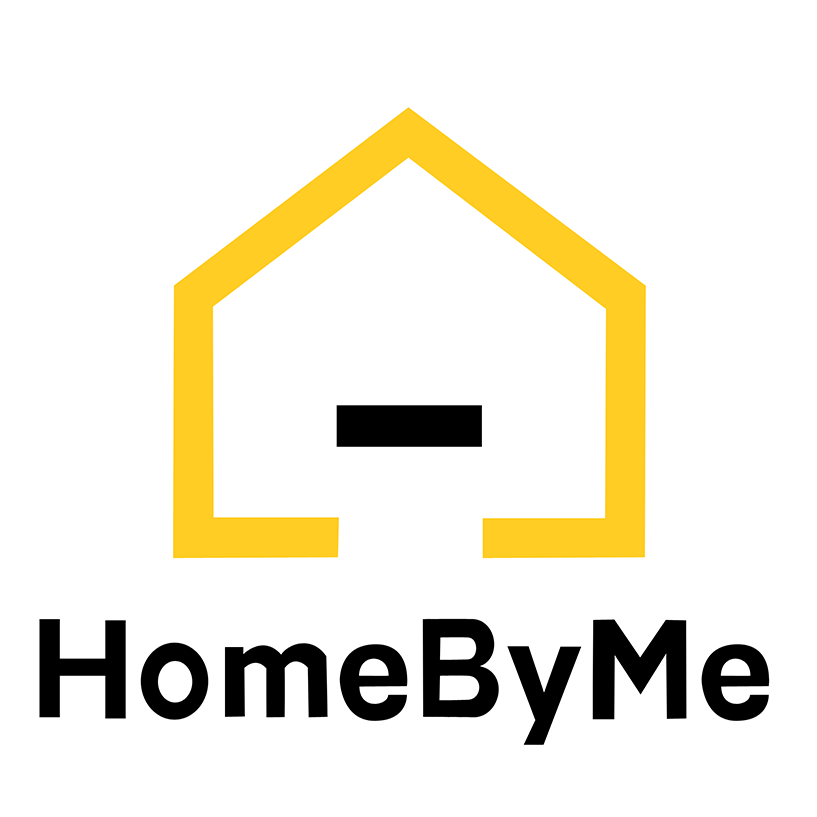 | | |
| --- | --- |
| Référence | NAV-011 |
| Langue | EN |
| Typologie | Armchairs |
| Marque | Navailles |
| Lien Marque | |
| Designer | |
| Lien Designer | |
| Le French Design | HOMEBYME |
| PDF | |
| Gallerie | |
| Fichier à télécharger | |
| Argument URL Hubspot | NAV-011_gaia-liftup |
| Argument URL | NAV-011_gaia-liftup |
| Lien HBM | |
| Lien ARTLANTIS | |
| Lien UP | |