Aviso
Le FRENCH DESIGN INCUBATEUR 2018
---
Aviso was born out of a concerted effort to observe and question how bathroom furniture is really used.
This collection has been designed, first and foremost, in response to how we use bathroom furniture today, and it unites structure and functionality with sober, elegant style. This duality makes items particularly adaptable to different spatial configurations, without reducing any of their storage capabilities. Aviso embeds lots of simple, practical storage space into its solutions.
When used as a set, it forms notably streamlined compositions and, because handholds are integrated into the sides of each item, its silhouettes are impeccably sleek. Aviso is enhanced by Ambiance Bain's wide range of finishes: facades' matte look teams perfectly with the satiny metal of the handholds.
---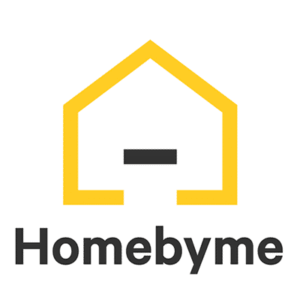 | | |
| --- | --- |
| Référence | INC18AMB001 |
| Langue | EN |
| Typologie | Storage |
| Marque | Ambiance Bain |
| Lien Marque | https://www.ambiancebain.com/fr/ |
| Designer | C+B Lefebvre |
| Lien Designer | https://www.cplusblefebvre.com/ |
| Le French Design | INCUBATEUR 2018 |