Chaise Adagio Access
Adagio x Ligne Roset x Thomas Delagarde Studio
Le FRENCH DESIGN INCUBATEUR 2022
---
The new furniture system
designed by Thomas Delagarde for Adagio is based on a combination of basic modules and movable accessories to cater for various uses. It responds to the problem of space constraints and encourages more responsible consumption of furniture thanks to three main factors: multi-use, sharing and
simplicity.
This furnishing option provides a minimum level of equipment in each flat, with additional modules and accessories available to users in the common areas. This pooling of resources is conducive to saving materials and making the common areas of the aparthotels livelier. The low module shown here can be a bedside table or a seat, depending on the accessory it is used with (chair back, seat cushion).
---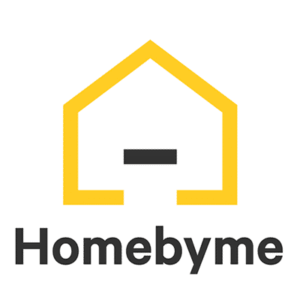 | | |
| --- | --- |
| Référence | INC22ADA008 |
| Langue | EN |
| Marque | Adagio x Ligne Roset |
| Lien Marque | https://www.adagio-city.com/gb/home/index.shtml?apartment=200l_z-1vezx- |
| Designer | Thomas Delagarde Studio |
| Lien Designer | https://thomasdelagarde.fr/ |
| Le French Design | INCUBATEUR 2022 |