HI POP
Colour & Design
From starter homes to startups, and libraries to
multinationals, HI POP fits in everywhere yet its
multicultural design still offers a personal touch. Its
slip-on covers slip off in a trice and come in a whole
range of different colours. The black or white plastic
shell follows the curvature of the spine perfectly,
making HI POP the ultimate blend of designer looks
and cutting-edge comfort, while the self-regulating
mechanism's user-friendly controls make it easy to
find just the right position. Certified to both European and
American standards.
---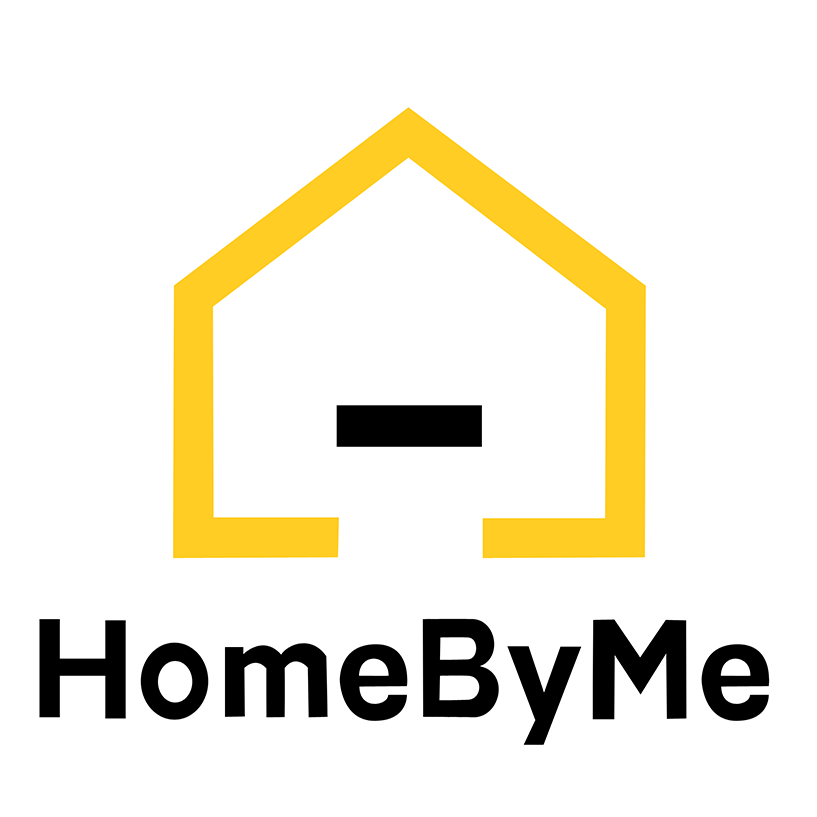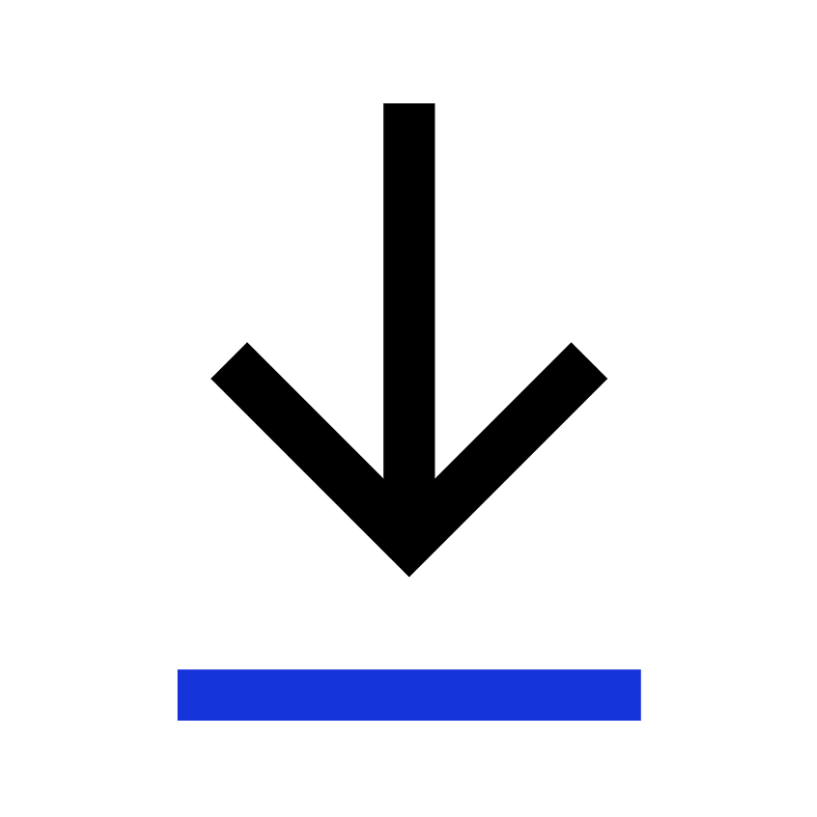 | | |
| --- | --- |
| Référence | EUR-008 |
| Langue | EN |
| Typologie | Armchairs |
| Marque | Eurosit |
| Lien Marque | |
| Designer | Eurosit Studio |
| Lien Designer | |
| Le French Design | HOMEBYME, TÉLÉCHARGEMENT / DOWNLOAD |
| PDF | |
| Gallerie | |
| Fichier à télécharger | OUI |
| Argument URL Hubspot | EUR-008_hi-pop |
| Argument URL | EUR-008_hi-pop |
| Lien HBM | |
| Lien ARTLANTIS | |
| Lien UP | |